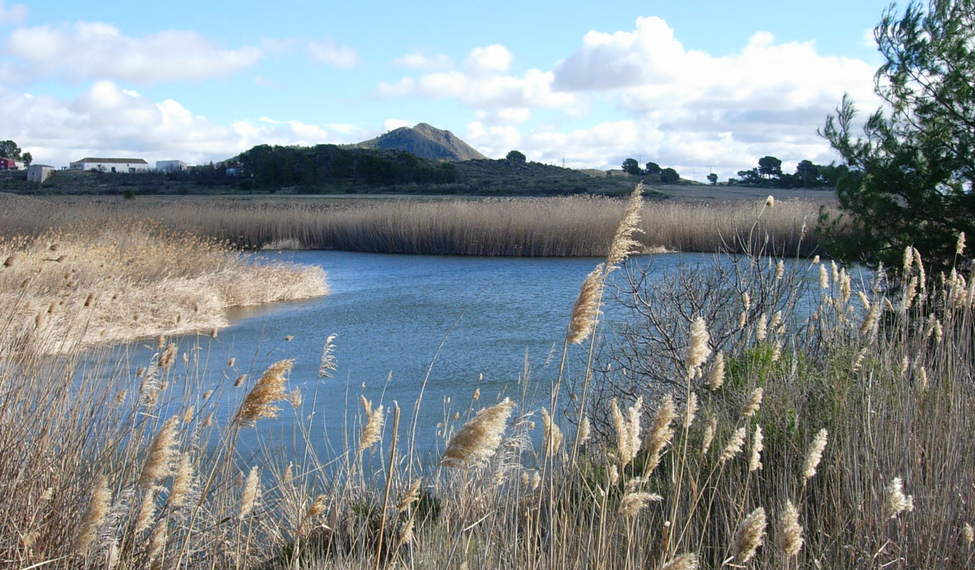 Visit
MAIN ATTRACTIONS
The most unique thing of this place the wetland area in the middle of the arid lands of the southeast of Albacete. A place to escape from dryness, and enjoy its flora, in danger of extinction.
WHAT WE'LL SEE
Many reptiles, such as the Mediterranean turtle, live in the area, among plants as unique as theHelicantherrium polygonoidesandSenecio auricula. There, the red-necked nightjar, reed warbler or the great spotted cuckoo make their nests.
ACCESS
From Albacete to Tobarra by CM-313. Once in the village, the B-24 road leads directly into the lagoon, in five minutes. Open access.
MOST SUITABLE VISIT TIME. WHAT TO TAKE
Any season is suitable to go to the lagoon, although in spring and summer, the contrast with the surrounding landscape is even greater. Conformatable clothing and footwear.