A salt mantle that appears and disappears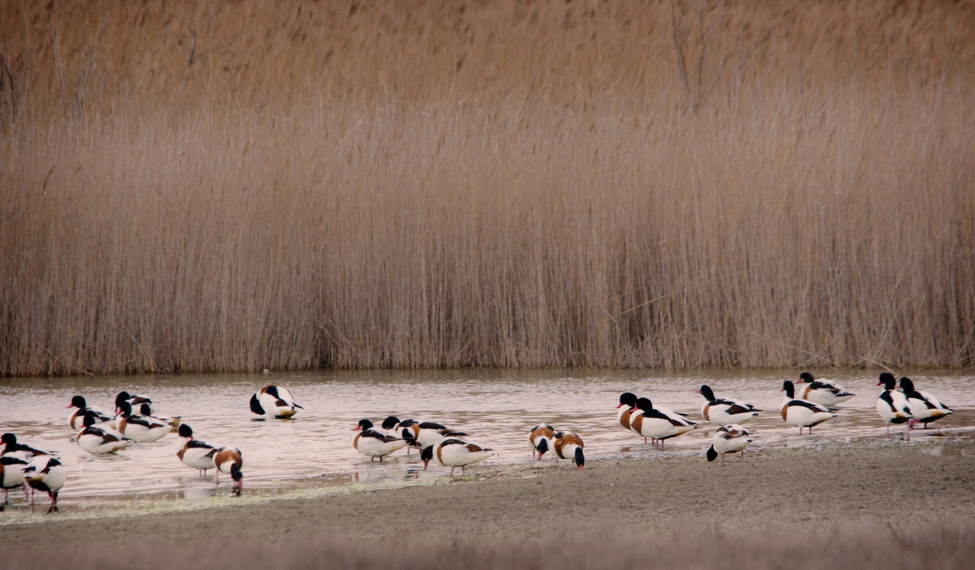 Visit
MAIN ATTRACTIONS
This is the most peculiar saline lagoon because of the spectacle of its dry salt crust that disappears in the period of flood. Its landscapes have a highest value, just as its geology and the vegetation and animals species that inhabit it. It is, in addition, one of the more characteristic lagoons of the Toledo landscape, next to the Longar Lagoon and those of the Altillo.
WHAT WE'LL SEE
Numerous protected species in its 80 hectares: animals, and plants. Birds like little grebe, the  pied avocet  and Kentish plover make their nets here. And a crossing site for migrations of many other species. With great natural spaces around and nearby that allow to organize interesting routes.
ACCESS
From Toledo by the CM-410 until Lillo. From this municipality, take highway CM-3001. Free access.
MOST SUITABLE VISIT TIME. WHAT TO TAKE
Summer to contemplate the dry lagoon and the salt crust. Autumn and spring to contemplate the migratory stop of the birds. Any time to enjoy its landscapes. Do not forget the camera, the binoculars, and comfortable footwear.