A wetland full of very different habitats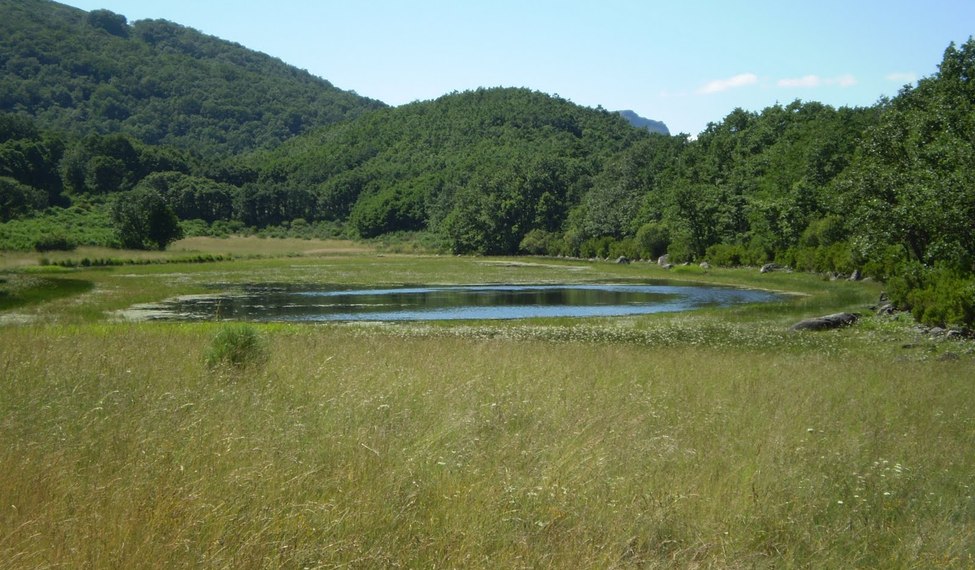 Visit
MAIN ATTRACTIONS
It is the perfect place to enjoy strolls among unique vegetation that represents the speciesHalophiles, which are able to live in saline grounds. TheLygeum, similar plant to esparto, forms great extensions, uniting its attractiveness to the formation of shrubs.
WHAT WE'LL SEE
A lagoon result of the mouth of a basin of Cigüela river, without exit to the sea. It remains dry during the long summers in Toledo. In spring, one of the most interesting aquatic plants of the peninsula appears: Althenia orientalis. Its extensions of vegetation constitute very colorful landscapes.
ACCESS
Carros Lagoon is located between the municipal terms of Alcázar de San Juan, in the province of Ciudad Real and Quero, in Toledo. From Toledo by CM-42, taking the crossroads with CM-3158.
MOST SUITABLE VISIT TIME. WHAT TO TAKE
It is recommended to visit themicroreserveduring spring, when rainfall allows enjoying its fauna and flora wealth. Comfortable clothing and footwear.