The place chosen for falcon to hunt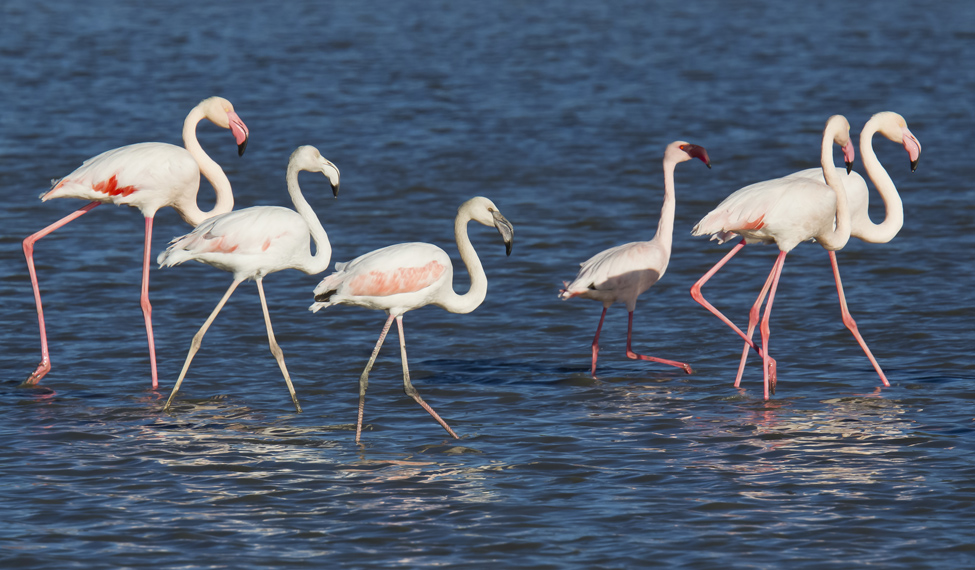 Visit
MAIN ATTRACTIONS
The waters of the lagoon simulate the shape of a racing circuit, making curves and creating small islets, ideal for an idyllic walk. It is the peregrine falcons, the cranes, the bustards, or the harriers favorite place, which hunt here.
WHAT WE'LL SEE
There are numerous species of birds living here, such as the little bustard and the pin-tailed sandgrouse. It is surrounded by a typical wetland flora.  For walks, the Senda de los Canteroshas slabs with engraved marks, considered prehistoric petroglyphs. And Monte de Chito is a quiet place where you can only hear the birds: ideal for a good walk.
ACCESS
From Ciudad Real by the N-420, through Daimiel and Puerto Lápice, to Alcázar de San Juan. The route from Madrid is via the N-IV to Puerto Lápice and then take the N-420 to Alcázar de San Juan. From the village the itinerary is indicated.
MOST SUITABLE VISIT TIME. WHAT TO TAKE
Any time of the year. Conformatable clothing and footwear. More information on the telephone number of the Campo de Criptana Tourist Office: (+34) 926 563 931.
Gallery
Lagunar de Salicor
Laguna de Salicor
mas