A place that was already liked by Romans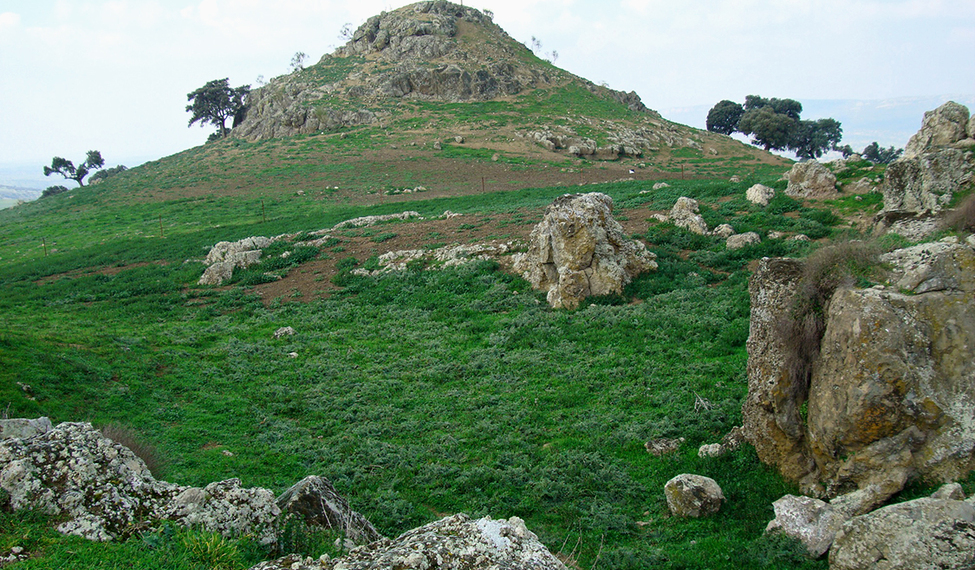 Visit
MAIN ATTRACTIONS
An unique and spectacular landscape with high hills in the middle, result of an ancient and violent volcanic eruption. The Romans already used the volcanoes as a quarry.      
WHAT WE'LL SEE
You may see protected species such as the black and griffon vulture, golden eagle and red kite. In the southern volcanic centre you can find an interesting archaeological site from Roman village, Sisapone, where Tartessos and Iberians lived.
ACCESS
By the CM-4202 to La Bienvenida, and there turn left. 850 metres after the turn, you will find the spot. Open access.
MOST SUITABLE VISIT TIME, WHAT TO TAKE
Throughout the year. Comfortable shoes and water are recommended.
Gallery
Los Castillejos Volcánicos de la Bienvenida
Los Castillejos Volcánicos de la Bienvenida
Los Castillejos Volcánicos de la Bienvenida
mas