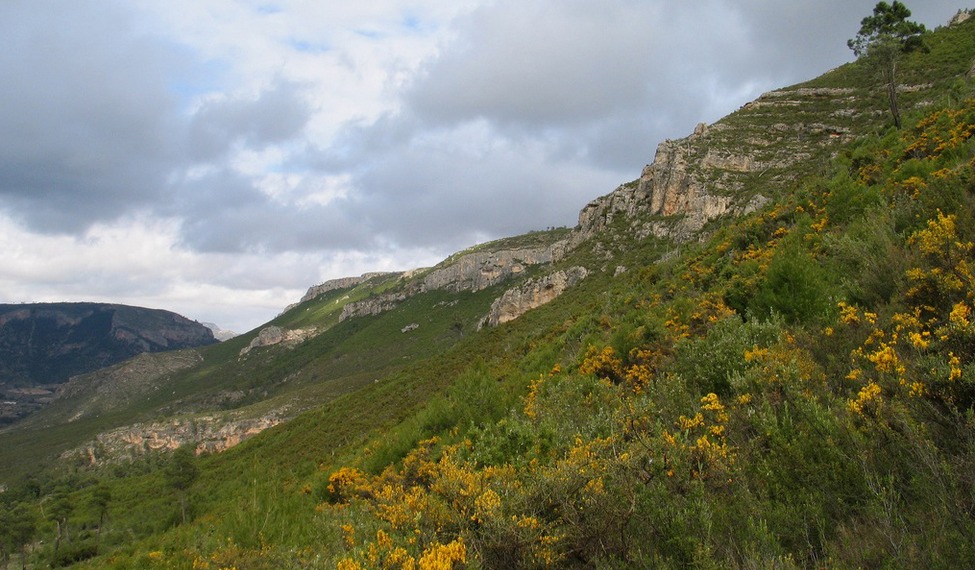 Visit
MAIN ATTRACTIONS
In the protection peripheral area of Calares Natural Park in Yeste, in a privileged setting of Sierra de Segura, you can find this limestone plateau of dolomitic base that highlights its impressive escarpments and limestone cliffs and its interesting flora, characteristics species from the "béticas" mountain ranges and Murcia.
WHAT WE'LL SEE
It is located in the lower valley of Tus River, close to Fuensanta dam. Its landscape beauty of the Valley stands out, with Calar and del Mundo massifs and the picturesque mountain villages like LLano de la Torre, Rala, El Cortijo de la Juliana, Jartos, Boche, Los Collados, Raspilla, etc.
ACCESS
A-9 road from the Tus Valley and A-12 from Yeste.
MOST SUITABLE VISIT TIME. WHAT TO TAKE
Autumn and spring are especially recommended. Winters are very cold and may complicate the access to the hill.
Gallery
Cerro de Rala
Cerro de Rala
Cerro de Rala. Cabra Montesa
Cerro de Rala desde Jartos
mas