Discover the first "microreserve" from Guadalajara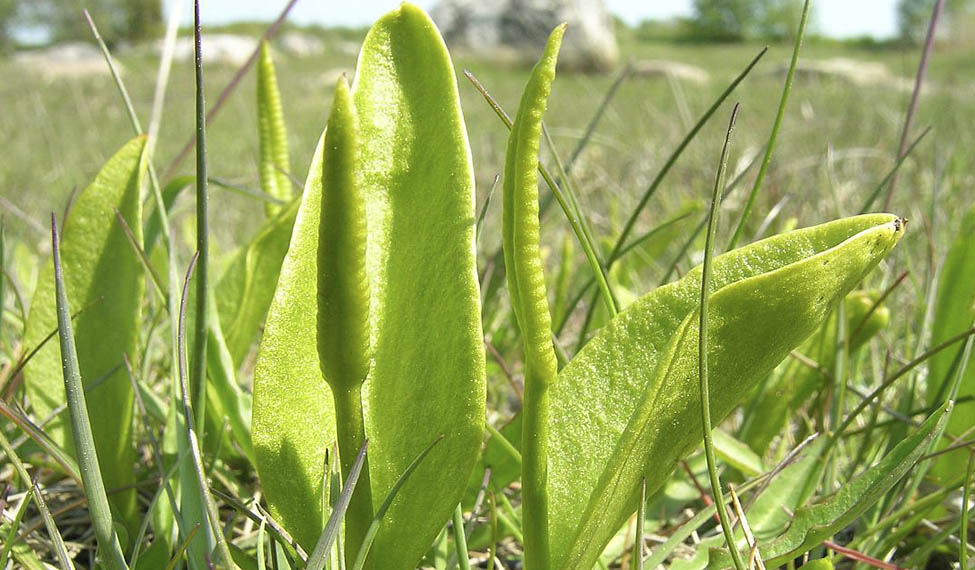 Visit
MAIN ATTRACTIONS
Only here, in the firstmicroreservedeclared in the region, we can see the fernOphioglossum, famous in places like Greenland or Iceland.
WHAT WE'LL SEE
Interesting plants in habitats with high humidity, such as reed beds meadowsweet or the herbMoninia Caerulea, that reaches up to 2.5 meters height. Everything is considered as a conservation priority habitat. You will enjoy a walk through a beautiful and unique landscape.
ACCESS
Free access. The place is located entirely in Torremocha del Pinar. From Guadalajara, take the A-2 and the N-211 until you reach the junction to the right with the GU-957. This road leads directly to themicroreserve.
MOST SUITABLE VISIT TIME. WHAT TO TAKE
Throughout the year. Conformatable clothing and footwear. More information at the Consistorio of Torremocha
Phone (+34) 949838004
Gallery
Prados Húmedos de Torremocha del Pinar
mas