The opportunity to visit a salt marsh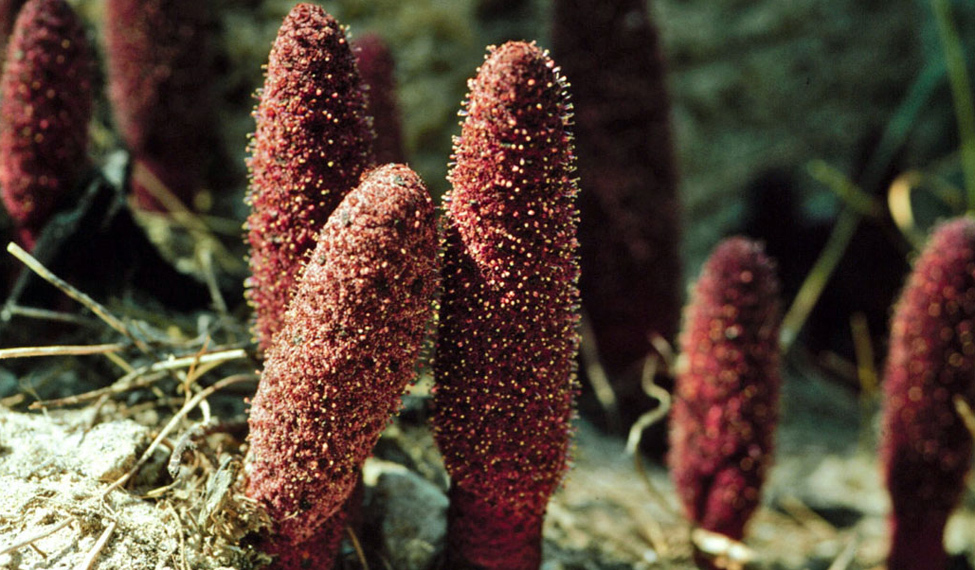 Visit
MAIN ATTRACTIONS
There are just a few salt marshes in Europe, and this is one of them. Fed by groundwater and natural flooding, on its soil there are sand and gypsum, forming an authentic landscape on its soil next to the plants. Here you won't want to lift up your head, so you don't miss anything.
WHAT WE'LL SEE
This is a space to explore enjoying their limit conditions, recalling that all plants inhabit the last interior space in which they can survive. In this place, numerous geographic and biological studies are carried out which makes it an ideal place to visit for nature lovers.
ACCESS
The microreserve is located in the Southeast sector of the province of Albacete. From the capital, by the A-30; then take the exit 56 to the CM-412, towards Hellín. Free access. Hellín Tourism Office phone: (+34) 967541500.
MOST SUITABLE VISIT TIME. WHAT TO TAKE
Throughout the year. The hottest month is July, and during the spring and autumn there may be torrential rains. Comfortable clothing and footwear, raincoat or umbrella.