A landscape with imposing depressions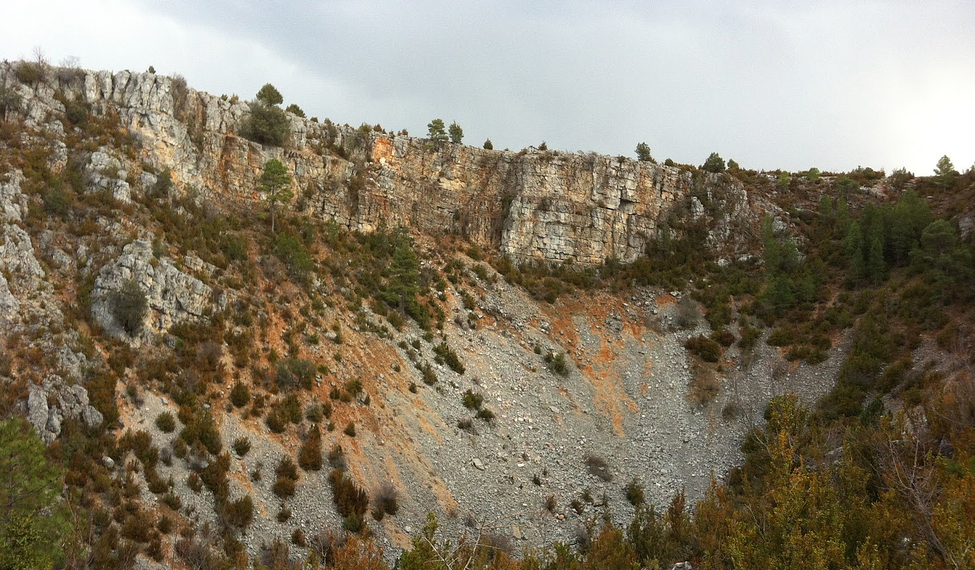 Visit
MAIN ATTRACTIONS
Torcas are huge depressions of the terrain, between 30 and 500 metrexs in diameter, that are formed by the fall of enormous meteorites. Although, in fact, they have been created by erosion of water and wind, originating a perfect karstic landscape, ideal for hiking and geology lovers, with different kinds of sinkholes. Laguna Seca is, therefore, included in the catalog of habitat and geomorphological elements of special protection.
WHAT WE'LL SEE
In our walk, we can see the peculiar forest formed by the savin junipers, hundred-years-old trees, alternating with hazelnuts, cherry trees of Saint Lucia and maples in the shady parts of the valleys. If you are lucky, you will see wildcats, booted eagles, and nightjars.
ACCESS
Located in the northern part of the province of Cuenca, in the municipal district of Lagunaseca. The place can be visited for free. By the road CM-210 taking the detour to the left by the CM-2201.
MOST SUITABLE VISIT TIME, WHAT TO TAKE
All year round. Comfortable clothes and footwear to enjoy a long walk. Eyes wide open to get to see the wild fauna.