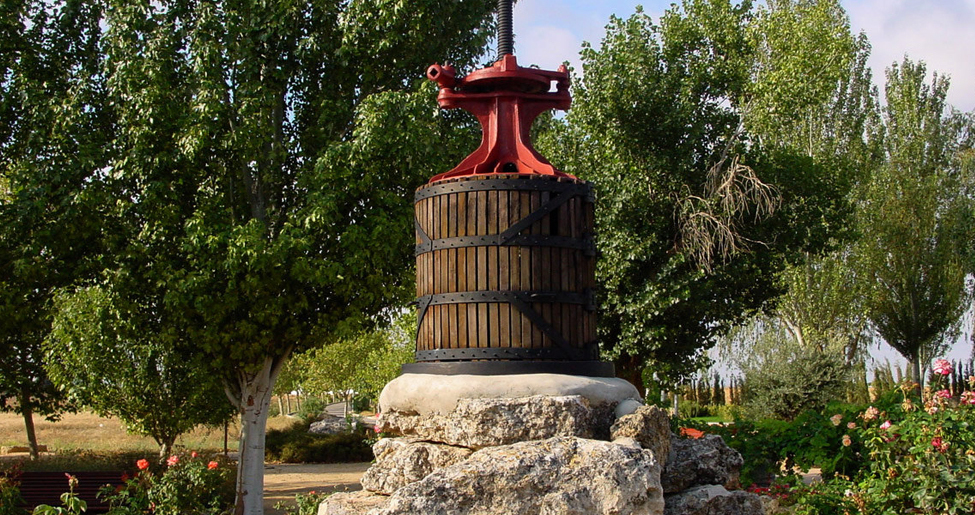 Visit
MAIN ATTRACTIONS
Pozoamargo holds among its jewels an olive press, representative of the Mediterranean industrial heritage. Olive presses are the mills where olive juice, the basis of Mediterranean diet since ancient times, comes from. Ancient olive presses are composed of a fixed stone and a cone-shaped grinding millstone, which rotates on its edge and presses the fruit.
WHAT WE'LL SEE
InSol de Pozoamargostreet there is an olive press, probably one of the three which Madoz cited in the nineteenth century, which preserves the appearance of said age with whitewashed mud walls and buttresses of limestone and pebble.
TIMETABLE AND ACCESS
Town Hall Phone Numbers 969 387 032151. Access A-31.
Picture: SpainCenter.org
Gallery
Almazara – Pozoamargo
Almazara – Pozoamargo
Almazara – Pozoamargo
mas