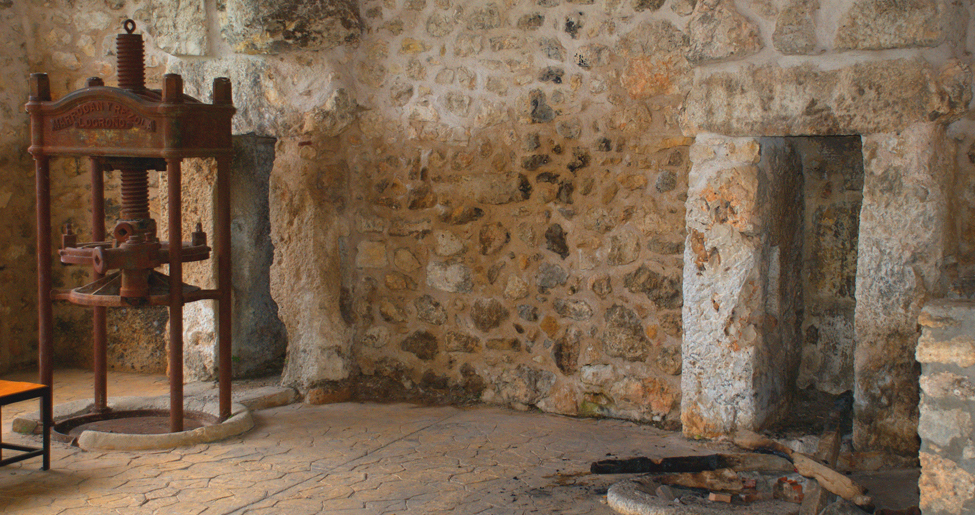 Visit
MAIN ATTRACTIONS
The meadow of river Tajuña hides, at the end of a winding road full of cliffs, the village of Valdeavellano. A landscape of expanses of olive trees, crops of the meadow, fruit trees and untouched mountain ranges paints this charming corner of Alcarria.
WHAT WE'LL SEE
In front of the fountain of seven pipes, the olive press is conserved close to the beginning of the valley, at the village's exit. The olive press is displayed like a sculpture in the outside of the wider part, right beside the aforementioned fountain. From it flows water coming from a spring which has never gone dry, not even during the worst of droughts.
TIMETABLE AND ACCESS
Town Hall Phone Numbers 949 320 029. Access N-320 CM-9151 GU-909.
Gallery
Almazara -Valdeavellano
Almazara -Valdeavellano
mas