Trail of prehistoric times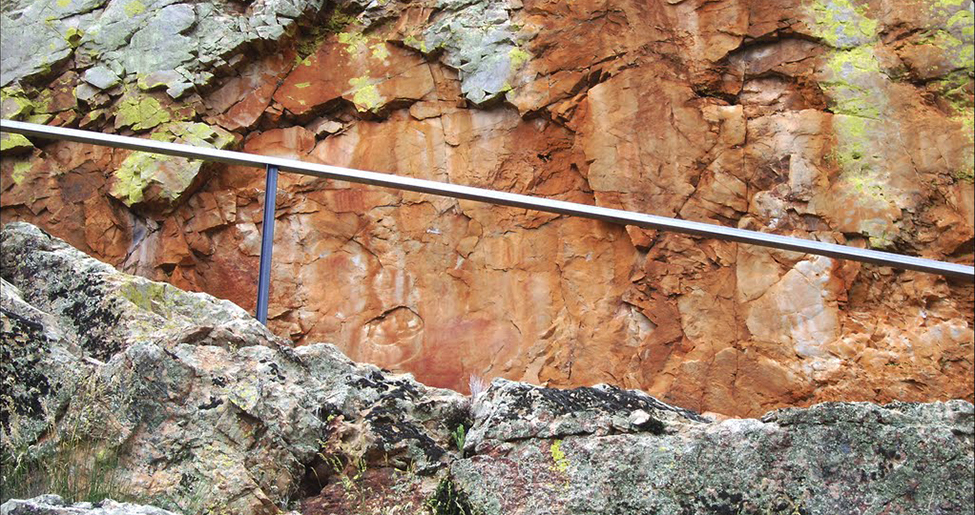 Visit
MAIN APPEAL
Crowned by its Aznarón castle, on the top of the Narón hillside, Chillón has the warps of its oldest origins, as witnessed by the rock paintings that have been found on the land.
WHAT WE'LL SEE
In the Virgen del Castillo mountain range, amongst other shelters, displays of schematic rock paintings have been discovered that prove the existence of prehistoric settlements in the area.
In the municipal area, a trace from the Final Bronze Age was discovered in 1990. It is decorated with a human figure holding a sword, shield, rake and spear which was reused in the Roman era with funeral inscriptions. Nowadays it lies in the Regional Museum of Ciudad Real where it can be visited.
OPENING HOURS AND HOW TO GET THERE
Town hall Telephone number: 926 711301. Access: N-502 CM-415 CM-424
Gallery
Arte rupestre – Esquemático
Arte rupestre – Esquemático
mas