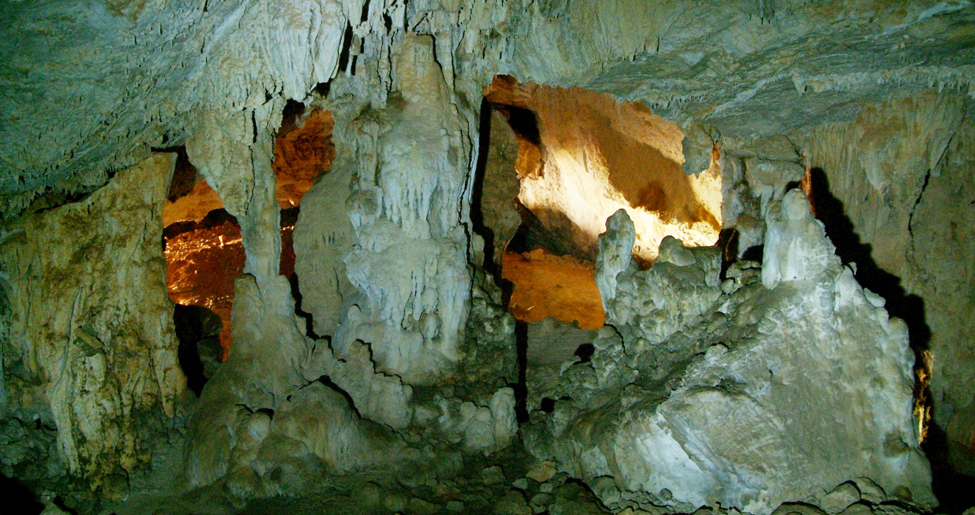 Visit
MAIN APPEAL
Ayna scales San Urbán mountain, between the Alcaraz and Segura mountain ranges, in a gorge of the Mundo River, where each house sits on the hillside in order to make up the village. The Niño cave, declaredbien de interés cultural(an asset of cultural interest) in 1997 boasts a collection of the oldest rock paintings in the region.
WHAT WE'LL SEE
On the right-hand banks of the Mundo river, between the Halcón and Albarda peaks, the Niño cave can be found, which has 2 rooms with rock paintings from the Late Stone Age, with depictions of horses, goats, deer and a snake. On the outside there are traces from another time, the Neolithic period and from another type of art, the Levantine.
The excavation and deposit of the cave has provided us with information and proof of life during the first agricultural societies: a sickle, pottery and stone gadgets. These archaeological discoveries are currently on show in the Museum of Albacete.
OPENING HOURS AND HOW TO GET THERE
The cave is closed and can only be visited with permission. Town hall Telephone number: 967 295 001. Access: CM-3203
Gallery
Arte rupestre – Paleolítico
Arte rupestre – Paleolítico
Arte rupestre – Paleolítico
mas