The neighbourhood diving between the rocks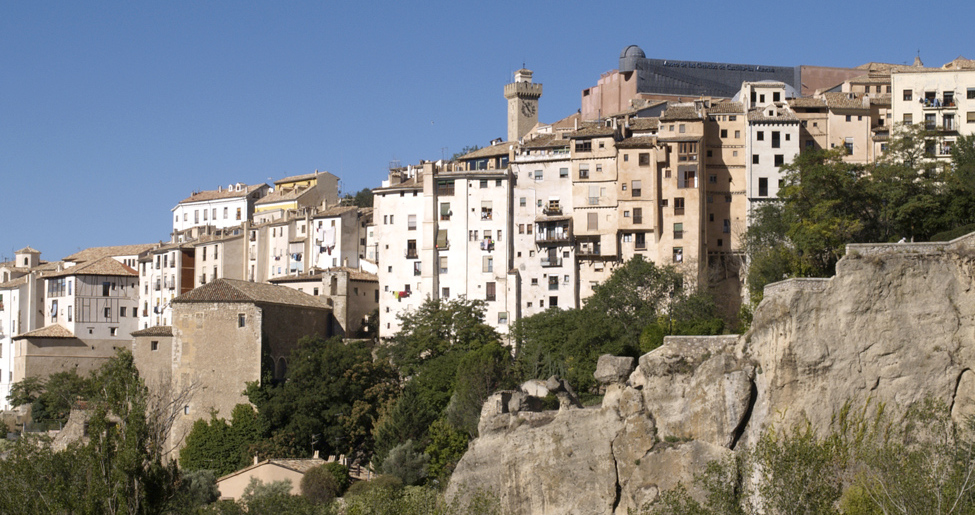 Visit
In the San Martín District we find a set of traditional style houses, through the multitude of complex alleys, it is here, like in the neighbourhood of San Miguel, where we discover the characteristic high-rises of Cuenca. Its entrance is in calle Alfonso VIII street and there are three or four floors in height, whilst seen from the Huécar river we can see up to ten floors in some cases which grow downwards, excavated into the rock and seem to sprout up from the same mountain.
OPENING HOURS AND HOW TO GET THERE
It can only be visited on the outside.