Its church it was built over an ancient Arab fortress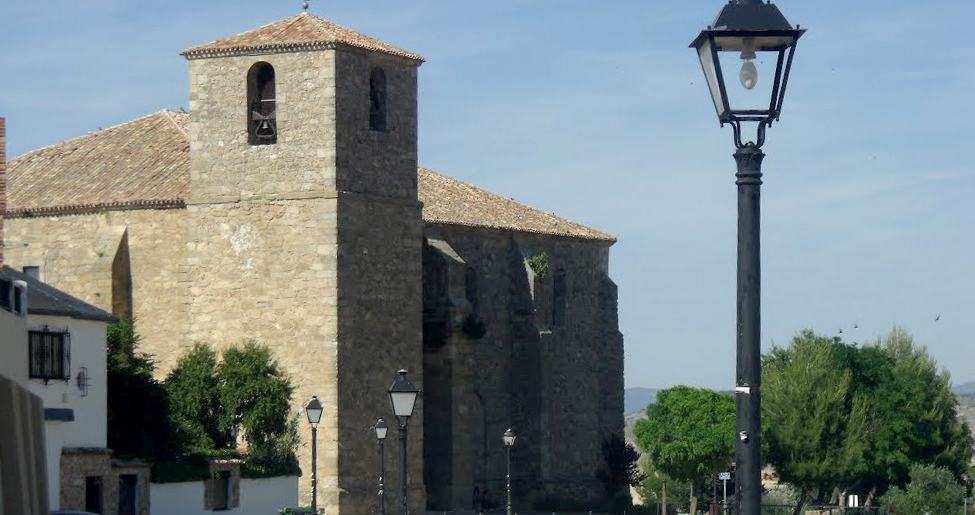 Visit
MAIN ATTRACTIONS
In the province of Cuenca and bordering Tarancón on the South, we find the municipality of Belinchón, a very old town where remains of the Neolithic and the Bronze Age were found. Among the most representative attractions of the town are thePlaza Nueva, center of the town's activity, and the late Gothic church of Saint Michael the Archangel.
WHAT WE'LL SEE
At the Plaza Nueva we find the City Hall, a building from the 18thcentury, former palace-house of Don Francisco Álvarez de Toledo. Before taking on its current function, it was used as a prison, chapterhouse and granary. In the center of the Plaza, the fountain stands out, built in the 50´s to bring water to the town. With regard to the church, the traveler should know that it was built over an Arab fortress. It has three naves separated by columns with Tuscan capitals. The exterior highlights are its buttresses and polygonal apse. The tower is connected at the foot of the church and has a square floor plan. It was declared a National Monument in 1972.
ACCESS
Free access, respecting the hours of worship.
OUR RECOMMENDATIONS
A visit to the Christ of the Wall, named as such for having been sculpted into the wall that surrounds the fortress. Another reason why Belinchón is famous is because of its salt mines, for its great production, purity and whiteness.
Gallery
Belinchón
Belinchón
Belinchón
mas