Land holes for the large earthen jars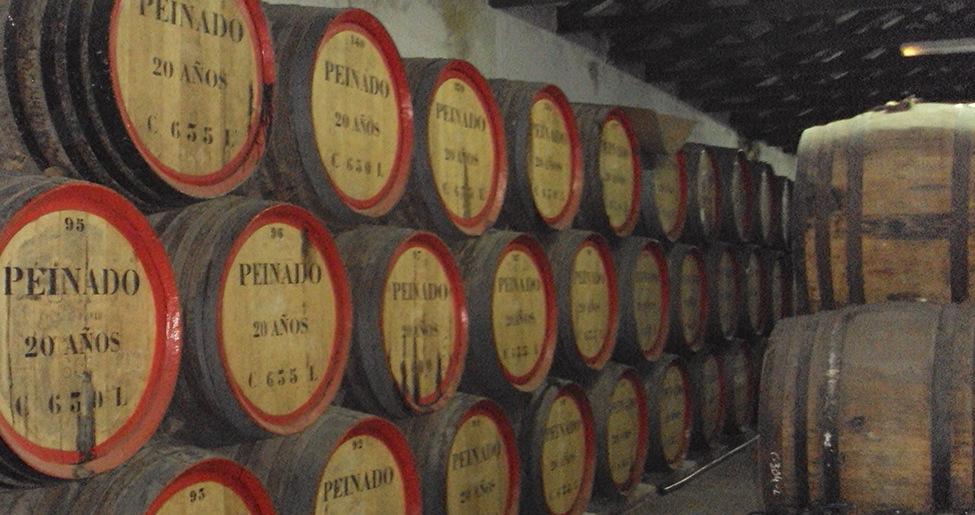 Visit
MAIN ATTRACTIONS
Tomelloso, "hinge" of Cuenca, Albacete and Toledo, in the middle of Don Quixote lands of La Mancha, shows itself as a town integrated in the quality of the 21st century, but whithout losing the taste of tradition which we are looking for when we visit it. Full of tourist attractions, expects to boast about pleasing palates with cheese, wine and recipes, and with the designation of origin of the Melón de la Mancha (La Mancha melon).
Of its industrial heritage, it is worth mentioning the San Isidro Flour Factory, founded in 1916 and which preserves the old machinery; the bombo, a building which appeared because of the wine growing, which is located in the vineyard, with round floor plan and false dome; and, without any doubt, the wineries, which sustain a large part of the town population.
WHAT WE'LL SEE
The excavated land contains large wine earthen jars, which are stored and kept in the wineries. Lope de Vega said that "there was a cave-winery for each family and a jar for each inhabitant", more than 4,000 examples which the town preserves are the evidence. The oldest winery complex is located in Don Víctor street and the one of the famous Casa Bodega Peinado. In the 19th century another winery opened in this town: the Domecq winery.
OPENING HOURS AND ACCESS
Town Hall Tel. 949 580 800. Access A-4 A-43
Gallery
Bodegas Tomelloso
Bodegas Tomelloso
mas