White stone for the black smoke of tradition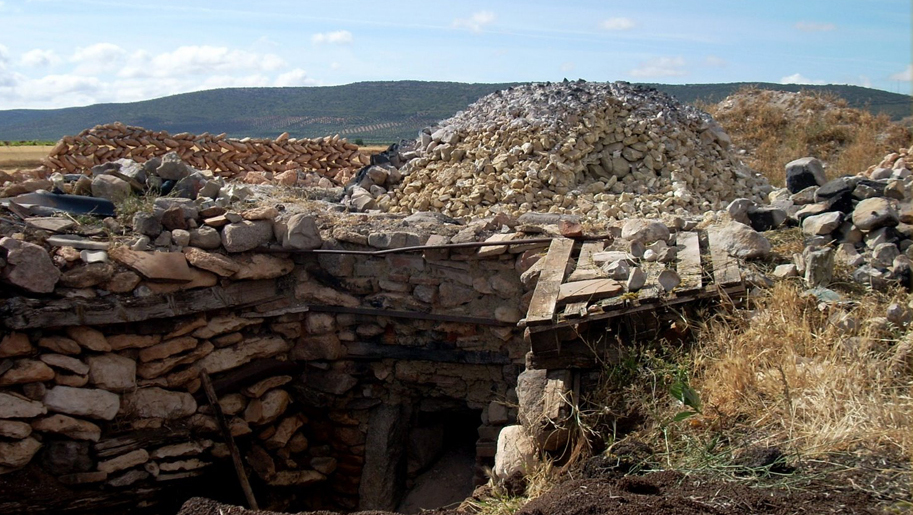 Visit
MAIN ATTRACTIONS
Of the many attractions to be found in Orgaz, the limestone quarries are particularly remarkable. This activity, traditional of Orgaz, was being lost, and an organization of locals is working to revive this trade by holding ceremonies and activities around the lime kilns.
To obtain quicklime from limestone, previously extracted from quarries or "sacaizos", it is necessary to submit the stone to a roasting process by fire. This is known in Orgaz as "cooking" the quicklime, and it is done in the lime quarry.
WHAT WE'LL SEE
The lands of Orgaz are populated bycalderuelasof limestone ovens, which would be all we could see if an effort had not been made to recover this trade's tradition. Nowadays, complete oven buildings can be seen with their domes of stone, and one may also look into activities organized to observe the complete process of burning the limestone to obtain lime.
TIMETABLE AND ACCESS
Town Hall Phone Numbers 925 317365. Access N-401.
Picture: lugaresendigital.blogspot.com