The castle between the gorges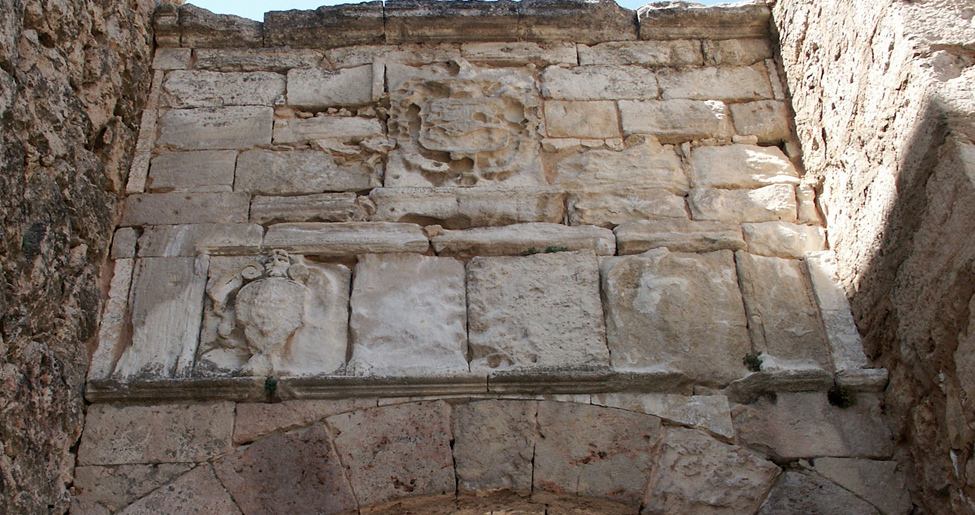 Visit
The castle is located on the highest point of the city, between two gorges, and all that is left of it are just two cubic structures, remains of wall panels and the arco Bezudo arch, which preserves a shield with a chain. It was an Arab fortress and captured by Alfonso VIII in the 12th century; the last refurbishment was made in Felipe II's era.
OPENING HOURS AND HOW TO GET THERE
It can only be visited on the outside.
Gallery
Castillo de Cuenca
Castillo de Cuenca
mas