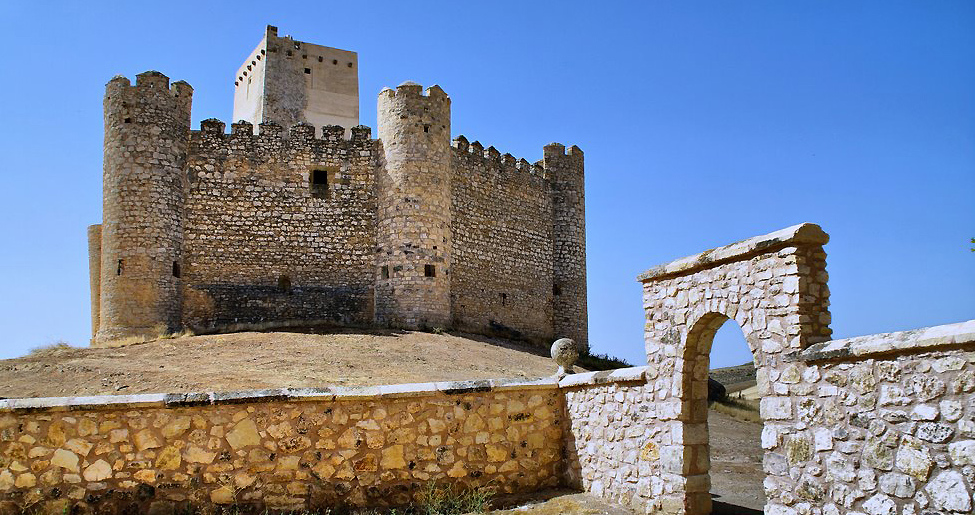 Visit
MAIN ATTRACTIONS
Its restoration allows us to get to know a castle of the 14th century, of Gothic design, and still thought of for its attack towers and sieges.
HISTORY AND DESCRIPTION
It has a pentagonal floor plan with round turrets to reinforce the wall, and a tower keep with a raised entry, which made it necessary to use a ladder to reach it.
The borderland location of this castle between Aragón and Castile made it the stage of numerous conflicts. It was built by Diego Ordóñez, servant of Alfonso XI. During the time of Pedro I it was partially destroyed, and following its reconstruction, the Aragoneses returned to take it by force. In the 18th century the Austrian armies burnt it in the War of Succession.
ACCESS
Free access.
FUN FACTS
In the nearby areas of Embid you can also find the castle of Zafra, located in Campillo de Dueñas.
Gallery
Castillo de Embid
Castillo de Embid
mas