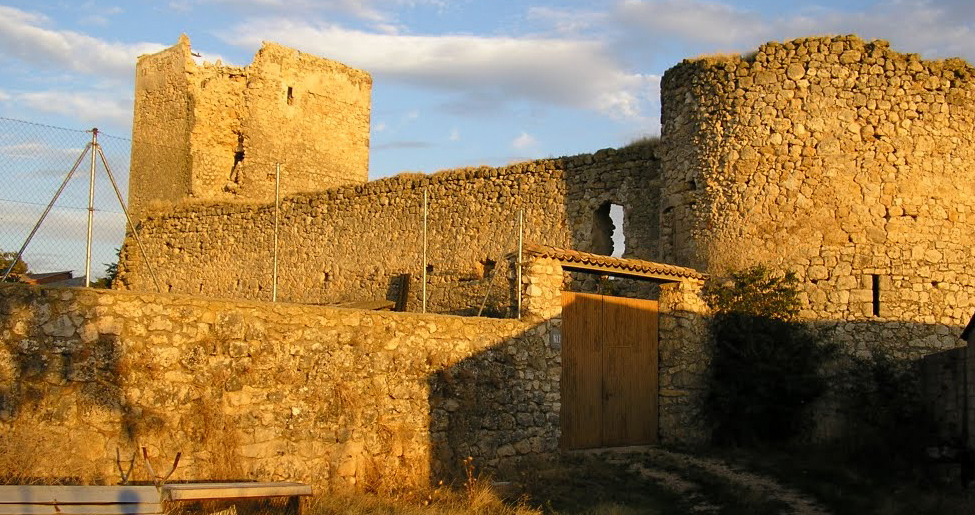 Visit
MAIN ATTRACTIONS
Of particular interest is the castle's great, square-shaped keep overlooking Escamilla, the nearby fields and the remains of the town walls, allowing us to imagine the fully fortified town as it was in the 14thcentury.
HISTORY AND DESCRIPTION
The four sides of the fortress wall of Escamilla are anchored by three circular watchtowers and the square-shaped keep at each corner of the enclosure. Together, the towers and wall comprised the defense of Escamilla.
The castle belonged to the Luna family in the 14thcentury, and it later became property of the Count of Cifuentes, the final owner, who used it as a temporary residence.
ACCESS
Free access to the outdoor area.
FUN FACTS
The church's baroque tower is worth a visit. It features agiralda– a human-shaped weather-vane – at the top, a characteristic typical of the churches in the Molina region.
Gallery
Castillo de Escamilla
Castillo de Escamilla
mas