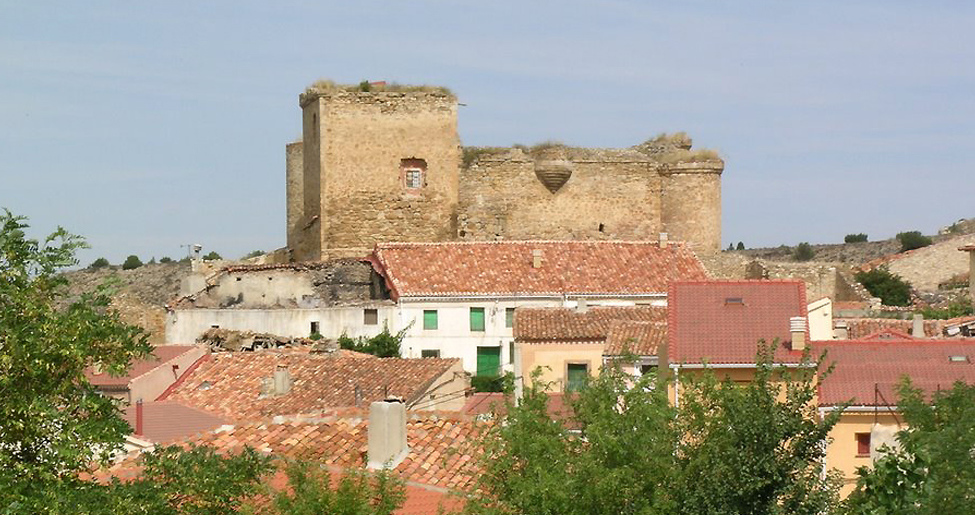 Visit
MAIN ATTRACTIONS
Fortress of the 15th century, it has all the characteristics of castles constructed with artillery in mind: walls and towers of the same height, not too high.
HISTORY AND DESCRIPTION
With a rectangular floor plan, it presents classical reinforcement in the corners by means of circular towers, and one tower keep with a square plan closing the compound. Especially attractive, next to the gate, is the base of the watchtower, with a round shape, just like the tops of the towers.
Gabriel de Ureña ordered the castle to be rebuilt on top of an ancient fortress that was in a bad state. He acquired fame as a despot by obligating the townspeople to lower the price of materials and manual labor. The intention was to complete at all cost the order of the Count of Medinaceli to reinforce the border with Aragón at whatever the price. This is how it got its nicknamemala sombra(bad name).
ACCESS
The exterior is accessed freely.
FUN FACTS
In the surrounding areas of Establés you can find the Tower of Chilluentes, from the 12th century. Surrounding it, remains of homes and the church of the town abandoned in the 16th century.