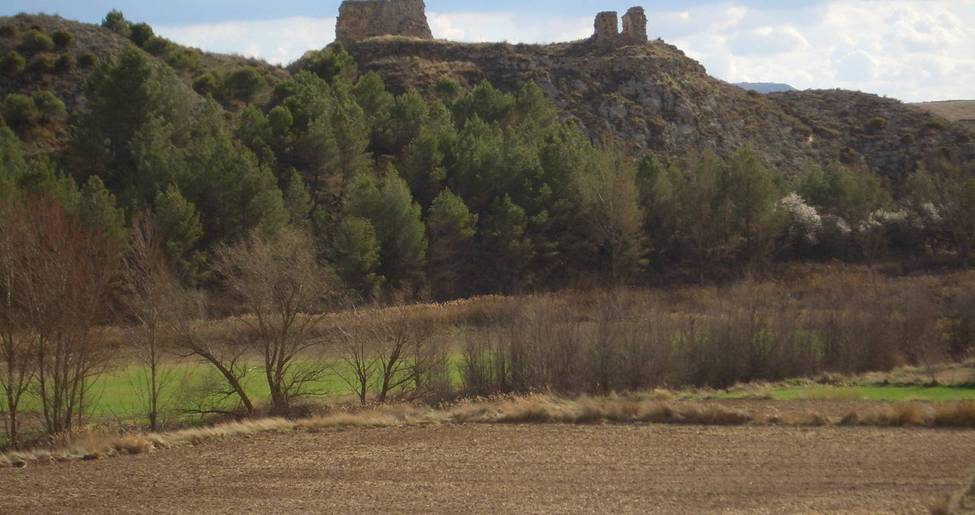 Visit
MAIN ATTRACTIONS
The most curious aspect of the remains of the castle is its enclosure in the shape of an oval, due perhaps to its French origins.
HISTORY AND DESCRIPTION
We can still see the remains of the turret and the main walls of the entrance. The name suggests that the French troops from the Southeast of France (Gascuña), who supported Alfonso VIII in his conquest of Cuenca, founded the town.
ACCESS
Free access.
FUN FACTS
The town church has baroque paintings by Francisco Ricci, court painter in Madrid, and master Claudio Coello.