With an Arab past and pre-Roman origin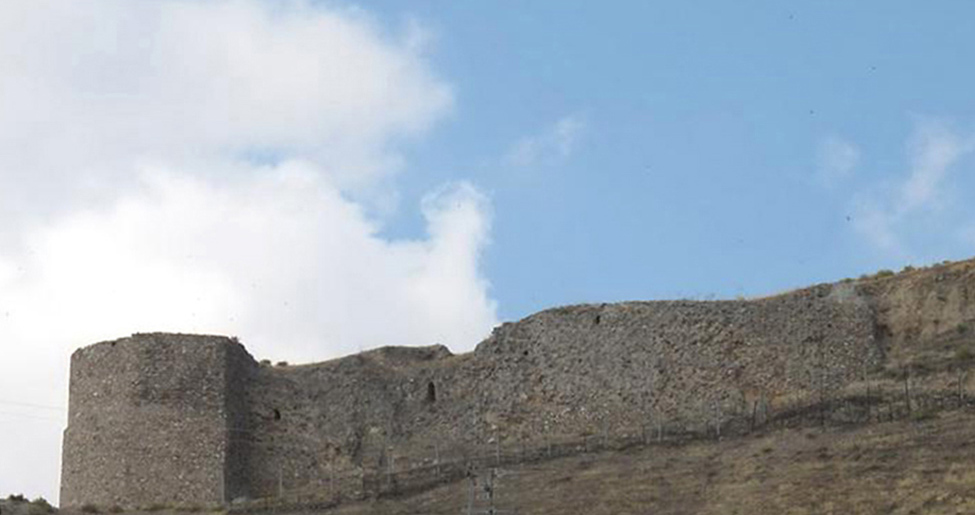 Visit
MAIN ATTRACTIONS
Here is an opportunity to see a Muslim castle in its typical form asalcazaba(citadel), constructed in the 9th century, which took advantage of the extension of the hillside on which it sits, leaving a large interior space to house a numerous garrison.
HISTORY AND DESCRIPTION
Its wall came to have sixteen towers, and leading from the castle there was another wall, with another five towers, that surrounded Huete. The restorations that have been done allow us to see one of its turrets, as well as silos, cisterns and water channels in its interior.
With the arrival of the Berbers to Huete, they organized a system of defense in the territory calledKura de Santaver, dependent on the Taifa kingdom of Seville. The Berbers built the castle in the 9th century, and although Alfonso VI conquered it in 1080, the Muslim presence continued until the 12th century.
ACCESS
Free access. Guided visits from the Huete Information and Tourism Office. 969 371 326
FUN FACTS
Huete tradition tells that in 1150, the city being besieged by the Muslims, a storm filled the dried cisterns of the castle. Thanks to this, the defenders were able to wait for the Christian reinforcements, and the city didn't have to surrender. 
Gallery
Castillo de Huete
Castillo de Huete
Castillo de Huete
Castillo de Huete (Cuenca)
mas