A castle with triangular floor plan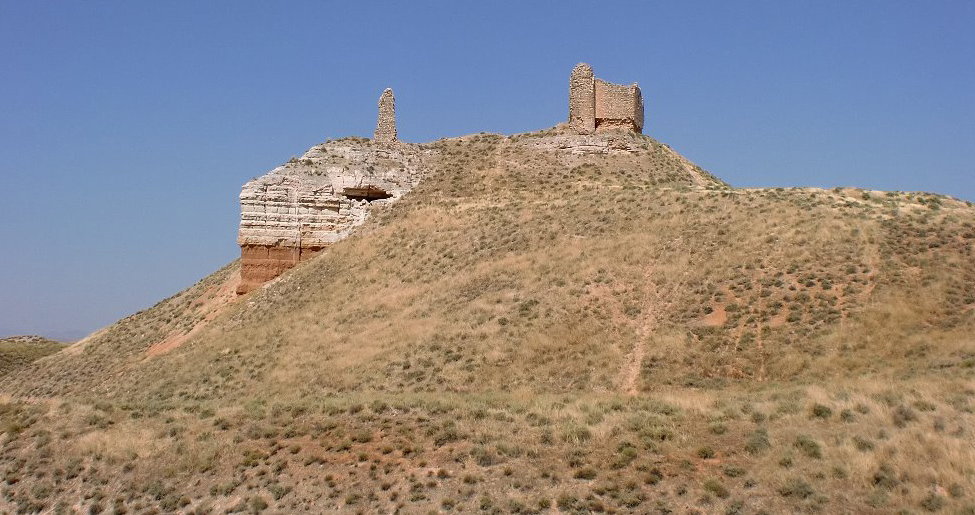 Visit
MAIN ATTRACTIONS
When visiting this castle, it is worth taking into account that the municipality of Monreal was (originally) right next to it. It was moved to its current location of Dos Barrios in the 14thcentury, once the frontier dangers diminished.
HISTORY AND DESCRIPTION
Its floor plan is almost triangular, in order to adapt to the hill on which it sits. A semicircular tower, half ruined, can still be found, along with two long naves and a curved entrance, covered by vaults, as well as a water tank.
ACCESS
Free Access.
FUN FACTS
It is possible that, at some point, Dos Barrios was a village divided into two: the houses around its castle, and the ones in the low meadow, where it is current located. Thus its name, which means 'two boroughs'.
Gallery
Castillo de Monreal
Castillo de Monreal
mas