Garcilaso de la Vega's fortress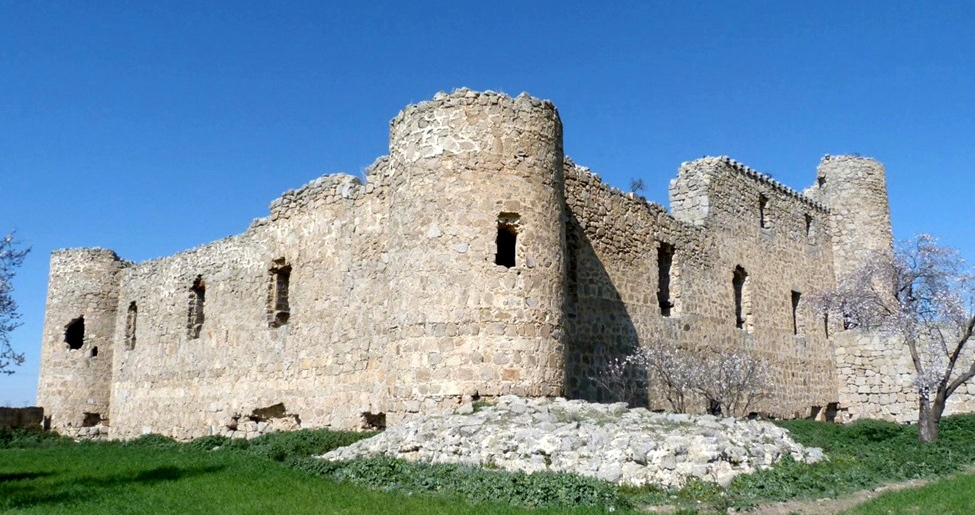 Visit
MAIN ATTRACTIONS
Garcilaso de la Vega's father, great soldier and poet of the Spanish Golden Age, was the owner of this castle. A castle without defensive walls or arrow-slits, it is a great example of the military fortresses from the kingdom of Alfonso Xel sabio"the wise".
HISTORY AND DESCRIPTION
The castle never had a Keep Tower or a moat; rather its own castle walls served as defense, with a parapet walk that extended along the perimeter, and of which now only the machicolations stand. In the walls there are several windows of great size, but no arrow-slits.
ACCESS
It is property of Cuerva's Town Council, and it can be visited freely.
FUN FACTS
Garcilaso de la Vega's descendants lived in Cuerva until the seventeenth century. In 1576 the building's state was already in ruin, and in 1881 its façade was demolished in order to take its gravel and make the road that runs in front of it.
Gallery
Castillo de Peñaflor
Castillo de Peñaflor
Castillo de Peñaflor
Castillo de Peñaflor
Castillo de Peñaflor
mas