A wise choice that joins Nature and History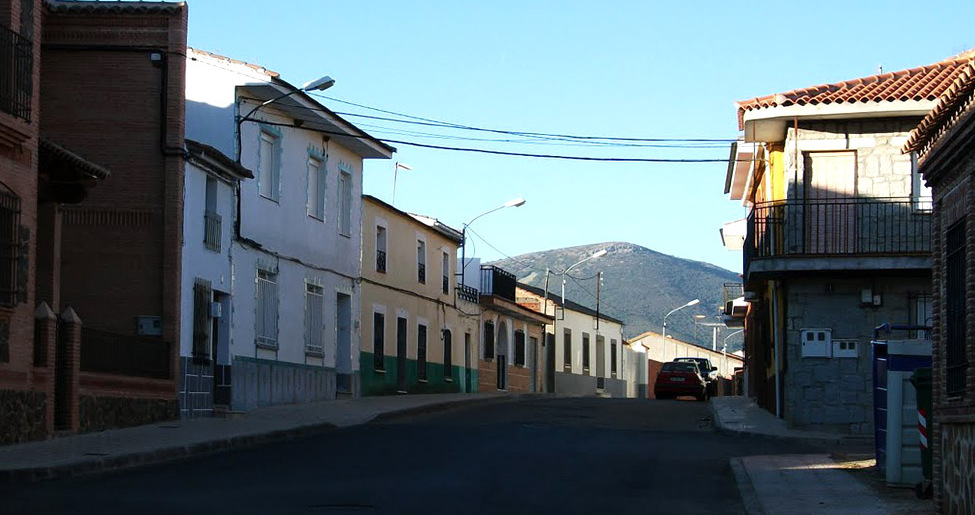 Visit
MAIN ATTRACTIONS
Within the National Park of Cabañeros we find, 96 km from Ciudad Real, the town of Retuerta del Bullaque in the middle of the Montes de Toledo. This natural surrounding gives a great beauty to the areas of the town that invites all who wish to get to know the house-palace of Prim, its most famous construction.
WHAT WE'LL SEE
This lovely house-palace from the 19th century preserves the traces of a fortress and a certain Romanesque style. It was ordered constructed by General Prim's widow, who bought these lands in the time of the confiscation. In its interior there took place, in 1857, an encounter between General Prim and His Holiness Pope Pius IX, during his return to Toledo from Sevilla on his visit to Spain. It is not such a long shot to think that the Pope himself would have been enchanted with the beautiful open spaces and views.
ACCESS
Inquire at the City Hall because it is presently private property.
OUR RECOMMENDATIONS
Don't miss visiting the National Park of Cabañeros, which offers various routes and trails to go on foot or by bike. 5 km from the town you will find the Palillos House, where they will give you all types of information about the park, which has a bird observation point and a large permanent exhibit of the same. In the town, the church of Saint Bartholomew and the hermitage of the Virgin of the Hill are also highlights. And if you are a lover of castles, don't miss visiting the Tower of Abraham and the Castle of the Miracle. 
Gallery
Castillo de Prim en Retuerta del Bullaque
Castillo de Prim en Retuerta del Bullaque
mas