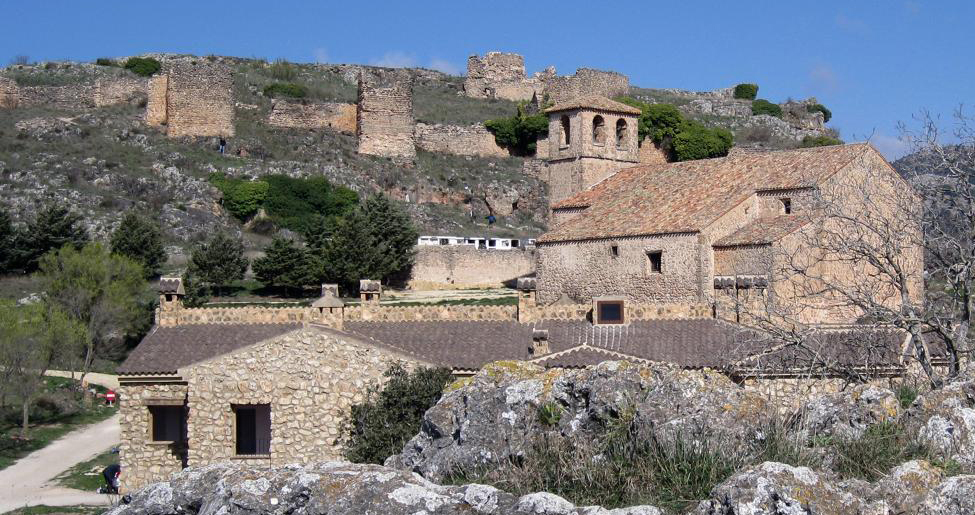 Visit
MAIN ATTRACTIONS
The castle towers over the beautiful town of Riópar from its heights, and is an example of military mudejar architecture, with modifications made in the Christian era.
HISTORY AND DESCRIPTION
Currently in ruins, it preserves some turrets with a prism-shaped plan, and remains of its defensive wall.
The history of Riópar is marked by the foundation of the Royal Factories of San Juan de Alcaraz, in 1772, where they worked bronze and brass, and was an opportunity for the growth of the region.
ACCESS
Visit to the ruins is free, since the cemetery forms part of the ensemble of the fortress.
FUN FACT
Its old church of the Holy Spirit is from the 15th century, where a few years ago there were some important frescos discovered hidden behind the altar.
Gallery
Castillo de Riópar Viejo
Castillo de Riópar Viejo
Castillo de Riópar
mas