Our lives are rivers gliding free, to that unfathomed, boundless sea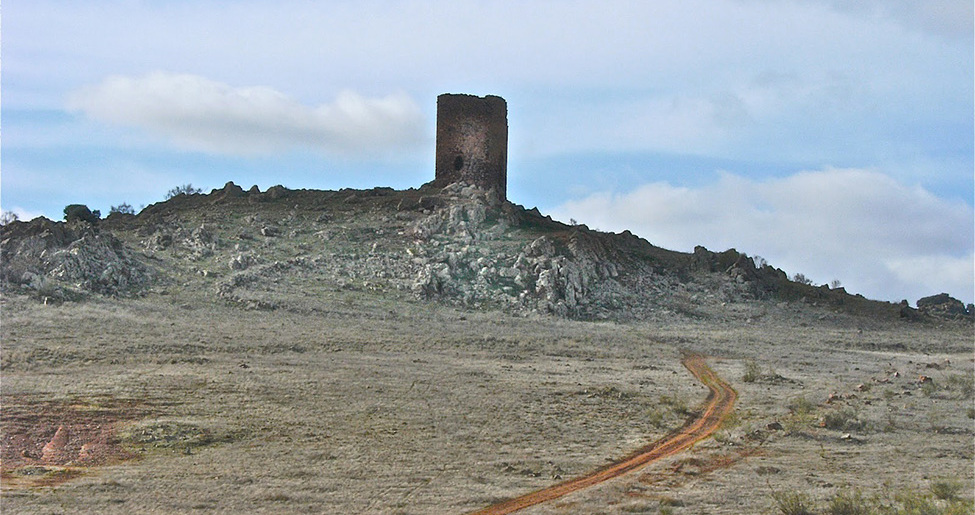 Visit
MAIN ATTRACTIONS
The Christians constructed a new fortress in the 13th century over an Arab one of the 11th century, in order to have visual contact with all the fortresses in the area. The view from it is still quite impressive.
HISTORY AND DESCRIPTION
It is a robust tower with a square base, which is built upon a high hill, focal point between the town and Montizón.
ACCESS
You can freely access it from the town.
FUN FACTS
Passing through literary history on the street Quijote de Villamanrique, we find the house of the Manrique, knight commanders of the zone in the time of Rodrigo Manrique and his son, the illustrious poet Jorge Manrique. And just 3 km away, on the highway that goes to the Tower of Juan Abad, we find ruins of Eznavejor Xoray, a defensive fortress of great antiquity. 
Gallery
Castillo de Torre-Castillo de Higuera
Castillo de Torre-Castillo de Higuera
Castillo de Torre-Castillo de Higuera
mas