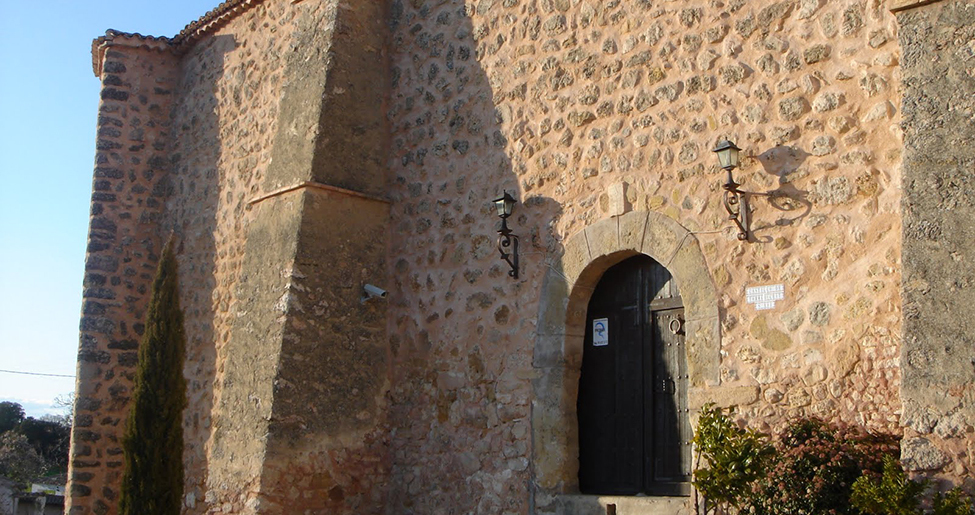 Visit
MAIN ATTRACTIONS
Strong and solid, so the castle of Torrebuceit presents itself, saluting the visitor with powerful buttresses, and with the tower keep, next to the carved stone entry arch.
HISTORY AND DESCRIPTION
Its origins date back to the Islamic era, between the 14th and 15th centuries. Its proximity to the Záncara River and the beautiful ravine that it forms in the surrounding area would have been motivation to choose this location. The author of History of the Animals, Valencian king converted to Chrsitianity Vicente Belvís, although his original name was Zeit Abu Zeit, took refuge within the walls of this castle.
ACCESS
It is private property, so we cannot visit the interior. For whatever additional information interests you, you can contact the City Hall of Torrenjoncillo del Rey 969 278 007 or at the email address: torrejoncillo-del-rey@local.jccm.es
FUN FACTS
It's unique name doesn't have a clear origin, since throughout history it has been referred to in different ways, from Torre del Aceite (Oil Tower) to Torre Buceyt, all a mystery to unearth. 
Gallery
Castillo de Torrebuiceit
Castillo de Torrebuiceit
Castillo de Torrebuiceit
Castillo de Torrebuiceit
mas