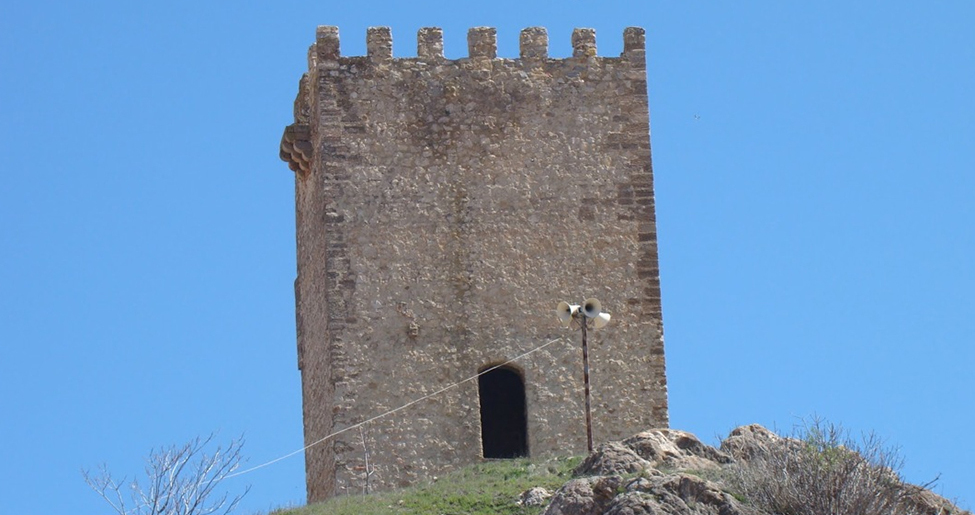 Visit
MAIN ATTRACTIONS
Its albarrana (exterior) tower, of Arab origin, allows us to understand the typology of the tower-castles of the 12th century. Minor fortresses, of vigilance, that were abundant throughout the peninsula.
HISTORY AND DESCRIPTION
The most visible feature is the tower, four stories, original from the 12th century, and with gothic additions in its cornices. It was constructed with lime and small rocks, as you can see from plain sight, with dressed stone only at the corners of the tower.
We know that it belonged to Diego de Zúñiga, abbot of Parraces, in the 16th century. It was burned by Carlists in 1840, due to the strong resistance of Villora, supporters of Isabel II.
ACCESS
Free access from the town itself.
FUN FACTS
A castle to visit in the summer, and wear a bathing suit. The nearby "beach" of the Cabriel River is perfect for taking a dip, bringing a picnic, and strolling on its shores.