Nature and Architecture, perfect symbiosis in Cervera de los Montes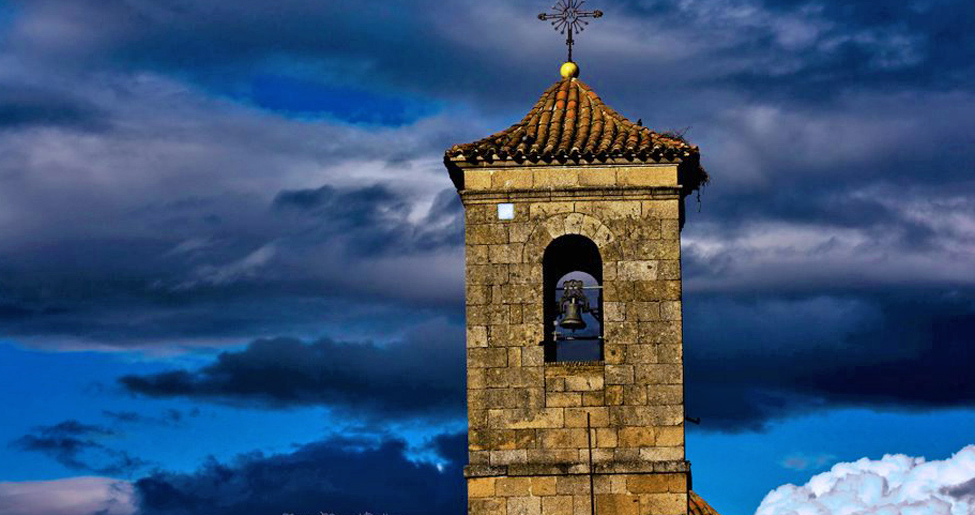 Visit
MAIN ATTRACTIONS
87 km from the capital of Castile-La Mancha, in the middle of the Sierra de San Vicente, the town  of Cervera de los Montes appears, a perfect example of the coexistence of nature and architecture. Nature, because in this area deer are considered neighbors; and architecture, for its splendid urban complex that will delight all who visit.
WHAT WE'LL SEE
It is fundamental to wander through the town to appreciate its great relationship with horses. It is rare to find a place that is not related in some way to this theme. Its houses stand out for their walls of masonry and small windows. Near the town center we can find the expanse of Torrejones, where we can see remains of the ancient medieval fortress.
ACCESS
Open access.
OUR RECOMMENDATIONS
The beautiful expanses of this town that the Sierra de San Vicente provides and a visit to the church of the Assumption, built in the 16th century.