The fusion of towns has created a lovely urban complex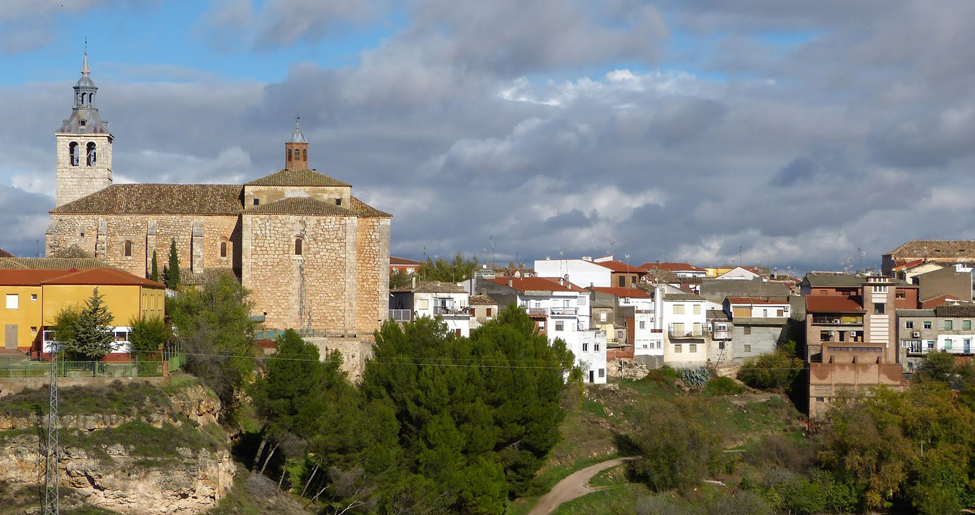 Visit
MAIN ATTRACTIONS
In the central zone of the Meseta de Ocaña, we find this town of more than likely Celtic origin, and which is only 53 km from the capital. Its curious name ("two neighborhoods") comes from previously being two different towns that later joined, resulting in a great urban complex worthy of admiration.
WHAT WE'LL SEE
The town preserves a medieval urban design in the shape of an almond. Its main street leads to the Main Square, where we find the City Hall, from the 19th century, and the granary, from the 16th. The rest of the center has an irregular layout and various plazas and noble houses, now residences or for agricultural use. Among them we can highlight the house of los Monos and the house of la Tercia.
ACCESS
Open access.
OUR RECOMMENDATIONS
Of the rest of the town, we cannot miss seeing the convent of the Trinitarians, the hermitage of the Virgin of the Rosary, and the Public Fountain, with five pipes, work of Juan de Herrera.