Espinoso del Rey, key municipality of la Jara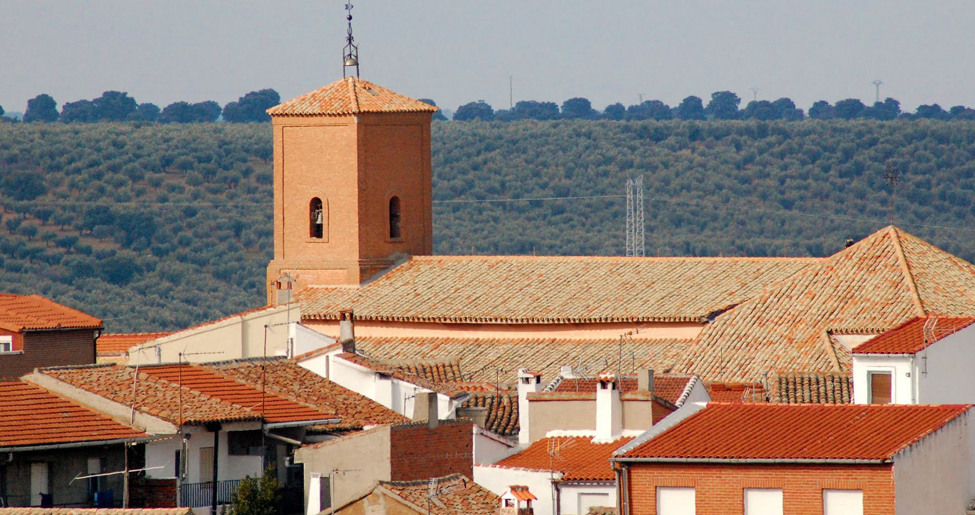 Visit
This town nestled in a valley is found in the region of la Jara, 86 km from Toledo. With less than 600 in habitants, the unparalleled beauty of this area is accentuated, even more so, thanks to its lovely urban complex.
WHAT WE'LL SEE
Throughout the urban center we can admire the neo-mudejar style houses that use brick to frame the windows, walls, eaves, and imposts. They normally have two stories and an open balcony in the upper level. They coexist with other contemporary buildings such as the one that houses the Public Schools, from 1928 and "Primo de Rivera" style. Between the houses the 16th century parish church of Saint James the Elder stands out, as well as the Plaza de Felipe II, in which we'll find the pillory of the same century. At its tallest point four iron bars with rings stick out.
ACCESS
Open access to the whole urban area.
OUR RECOMMENDATIONS
The old public washing sites and the beautiful 17th century hermitage of Our Lady of los Remedios, another lovely example of traditional architecture of the area. 
Gallery
Espinoso del Rey
Espinoso del Rey
Espinoso del Rey
mas