It boasts an urban complex that El Cid passed through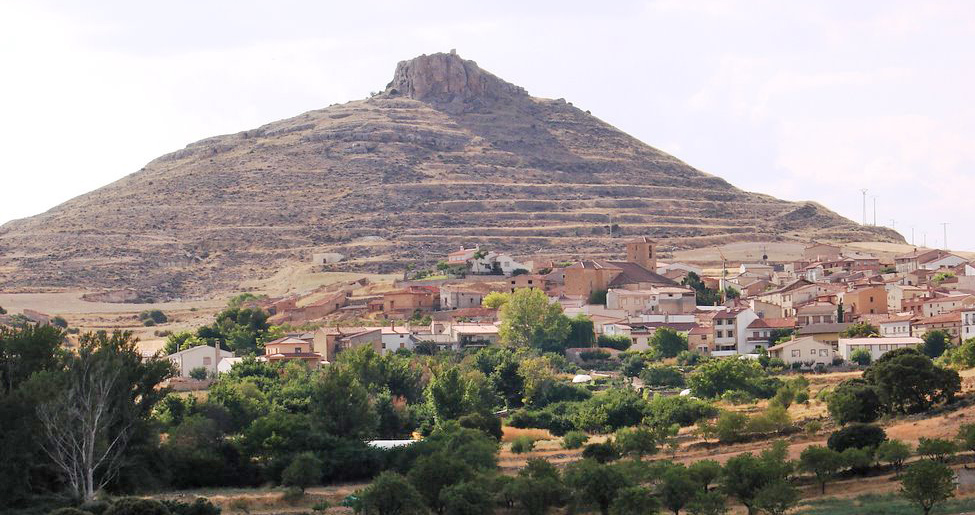 Visit
MAIN ATTRACTIONS
On the border of Aragón and within the region of el Alto Tajo rises the town of Fuentelsaz, 144 km from its capital. It also belongs to the cultural route of the Way of El Cid. This noble town proudly shows the visitor it precious Urban Complex, that El Cid himself must have passed through many times during his trips between Castile and Valencia.
WHAT WE'LL SEE
Regarding the traditional architecture that makes up this urban area, we must highlight the private houses of the lordship of Molina, among which the 18th century Palace of the Bishop stands out, with the episcopal shield on the door; and the House of los Gálvez with beautiful crafted iron bar work, Baroque ornamentation, and the coat of arms of the family. It also has a big fountain, also Baroque, with a big central basin. 
ACCESS
Open access to the urban areas.
OUR RECOMMENDATIONS
Go up to see the landscape from the ruins of its castle, declared an Asset of Cultural Interest, and continue to see the church of San Pedro, from the 17th century. The most curious can try to get the more elderly locals of the town to teach them some "migaña", a local jargon understood only in this area. 
Gallery
Fuentelsaz
Fuentelsaz
Fuentelsaz
Fuentelsaz
mas