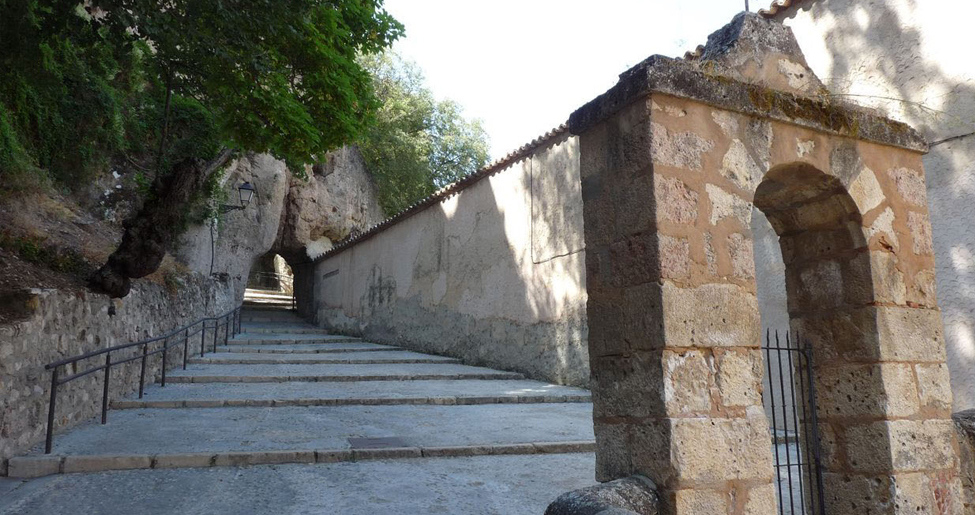 Visit
The convent of the barefooted, as it is traditionally known, is on the Bajada de las Angustias. It is a construction from the 16th century. Next to the convent, the chapel was erected and access to it is through a Rococo-style door with floral motifs and winding lines that intertwine on top of one another.
In the convent's atrium garden, there is a votive cross called the "Cross of the Converted", that has a sculptured hand that according to the legend is the hand of Don Diego, to whom the devil appeared on the face of a woman he had seduced.  His horror and regret make him admit himself to the convent in order to have his sins forgiven.
OPENING HOURS AND HOW TO GET THERE
It can only be visited on the outside.
Bajada de las Angustias
Bajada de las Angustias
Gallery
Convento de Franciscanos Descalzos
Convento de Franciscanos Descalzos
Convento de Franciscanos Descalzos
mas