The wine of the Arab hills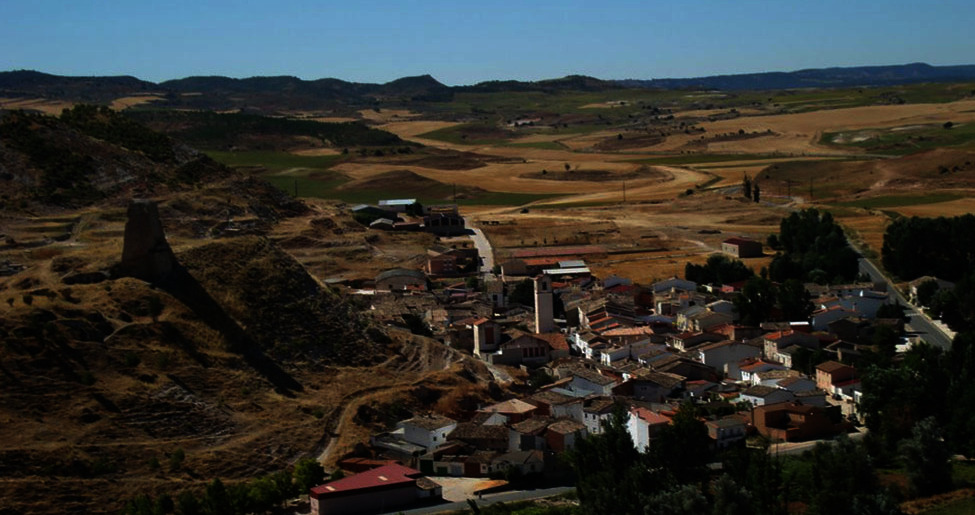 Visit
MAIN ATTRACTIONS
Torralba goes down from the castle to settle in the hillside and organize its streets around the Grand Square. Its design still possesses the bewitchment of the Middle Ages which makes its urban layout more interesting.
The hill is crowned by the remains of the castle, whose door was moved to the atrium of the church. The hill is perforated by the caves of wine, like open eyes in the mountain, which smell like grapes macerated in the land that shelters them.
WHAT WE'LL SEE
The hill where the castle ruins sit is perforated by over two hundred cave-wineries, typical around the region. Part of them create a system which must have worked as an old cistern for the castle. Nestled in the hills of the Arab castle, the caves are the hallmark of Torralba. Even though there are near two hundred of them, as ancient as the history of the village, only fifteen can be visited. No two caves are the same and they have passed from fathers to sons, from generation to generation. In Torralba, they are still used to make wine. The caves combine the best conditions to produce and preserve the wine, a tradition of lineage which nourishes the roots of history, tradition, and the palate.
TIMETABLE AND ACCESS
Town Hall Phone Numbers 969 270 101. Access N-320 CM-210.
Gallery
Cuevas bodegas – Torralba
Cuevas bodegas, Torralba
mas