The church and the hermitage are silent witnesses to its history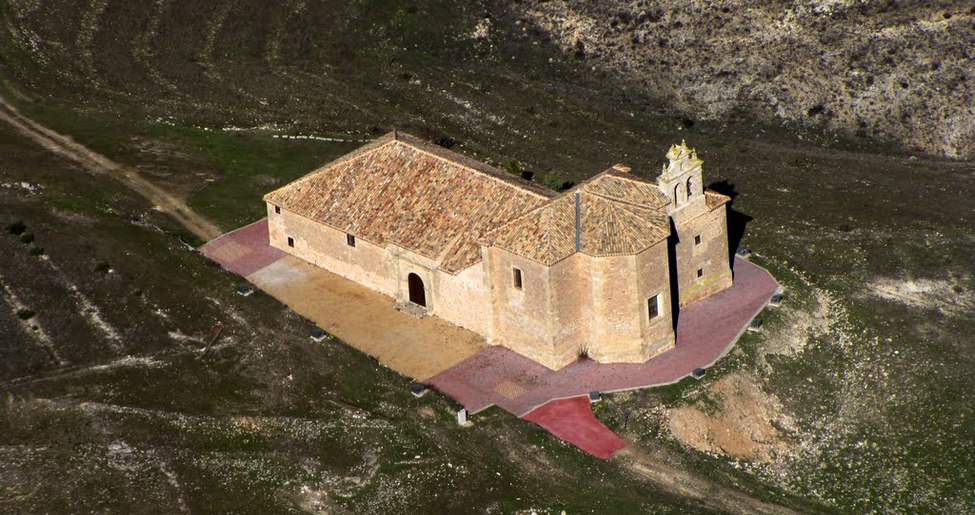 Visit
MAIN ATTRACTIONS
Bathed by the Corcoles River, at 84 km from Cuencea, we find this precious and ancient town of El Cañavate. In its municipal district remains have been found from the Bronze Age, and it has the honor of having served as inspiration to the Infante D. Juan Manuel in his book about Falconry. As a curious fact, this town even minted its own coin during the time of its greatest splendor. In addition to its noble history, the Hermitage of the Virgin of Trascastillo and the Church of the Assumption are sources of pride to the town.
WHAT WE'LL SEE
Let's begin with the church; a mix of cultures and styles as it presents Romanesque, Gothic, and Renaissance elements and the Main Altar preserves a precious Baroque altarpiece. With regard to the Hermitage of the Virgin of Trascastillo, from the 16th century, we must highlight its impressive views, which only serve to beautify this lovely building even more, located next to the castle.
ACCESS
Open access, respecting hours of worship.
OUR RECOMMENDATIONS
The history of this town wouldn't be understood without its castle, of which today only sparse ruins remain, and are a necessary visit; as well as its people.
Photography: Spaincenter.org
Gallery
El Cañavate
El Cañavate
El Cañavate
El Cañavate
El Cañavate
mas