Enjoy a peaceful walk through its narrow, winding streets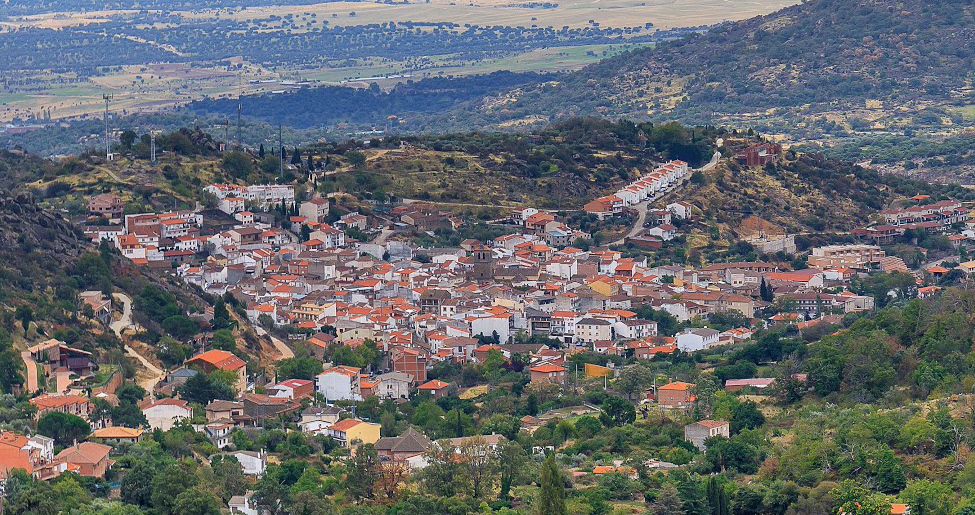 Visit
MAIN ATTRACTIONS
Situated to the west of the Sierra de San Vicente, which gives its name to the region in which it belongs, this town has a little more than one thousand inhabitants and is 76 km from its capital, with which it is well connected. Those who travel to it can enjoy, among other things, an urban complex where its tradition is its main attraction, and a church with Baroque and Neoclassical elements built between the 17th and 18th centuries. Dedicated to Saint Catherine, it was declared an Asset of Cultural Interest in the category of Monument in 1991.
WHAT WE'LL SEE
In the church, the highlight is its solid tower, which can be seen from afar due to its great height. In the interior there are four polychrome wood sculptures, work of the 18th century sculptor Luis Salvador Carmona, preserved. And in the chapel of the Virgen de los Dolores, patron of the town, a ceramic plinth by Ruiz de Luna. In the rest of the down there are still houses made with stone and ashlars at the corners, some round to facilitate, a long time ago, the passage of carts and wagons. Normally, of its two floors, the ground floor is whitewashed. Regarding its urban structure, we must point out its steep, narrow streets that go about creating irregular spaces, adapted to the sinuous terrain. 
ACCESS
Access is free, ensuring to respect the hours of worship.
OUR RECOMMENDATIONS
Take advantage of its beautiful natural setting to take walks and discover dream-like spots, such as the Baroque, 17th century fountain of las Veneruelas, with three pipes and drinking trough; the snow well or singing well; and a set of stones with shapes that might remind you of bears or potatoes. Although you can spend some time observing them and looking for your own. Lastly, the mills of la Teja, outside the urban center. These four mills were used until the 20th century. The have two stories; the upper level was the living space, and the lower was the mill. 
Gallery
Parque del Batán de El Real de San Vicente
El Real de San Vicente
Nacimiento del Guadyerbas de El Real de San Vicente
mas