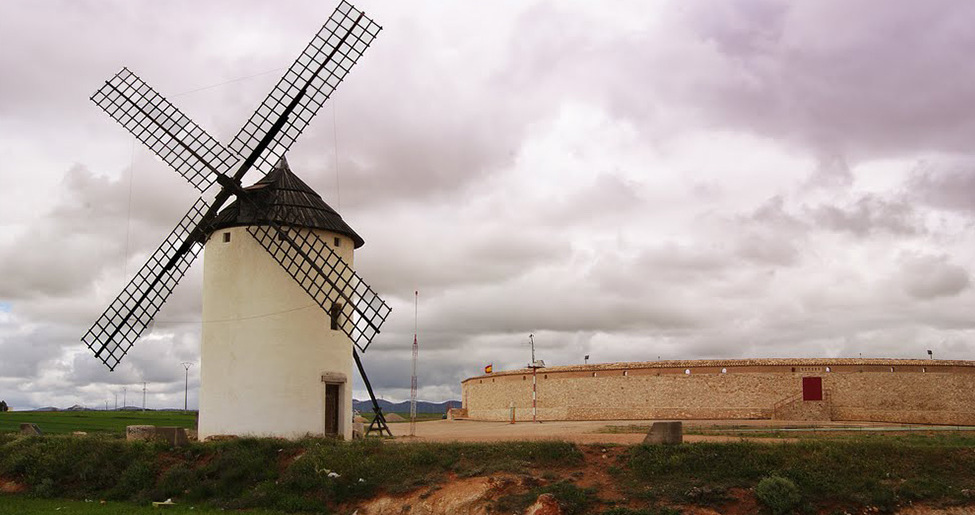 Visit
MAIN ATTRACTIONS
Villamayor de Santiago, so called for the importance which the villa acquired and for the great number of commanders of the Order of Santiago, lies at the "literary" crossroads of Cela'sLa Alcarriaand Cervantes'La Mancha.
Its great splendor is reflected in its streets, squares and buildings, both civil and religious, as well as some industrial ones such as the Tercia or the Flour Factory.
WHAT WE'LL SEE
The industrial patrimony of Villamayor de Santiago is represented in the existence and preservation of the flour factory in Pozorrubio, which has a central, three-floor body and two lower sides. It is built in brick and dates from the early twentieth century.
TIMETABLE AND ACCESS
Town Hall Phone Numbers 969 139 001. Access A-3 N-301.
Gallery
Fábrica de harinas – Villamayor de Santiago
Fábrica de harinas – Villamayor de Santiago
mas