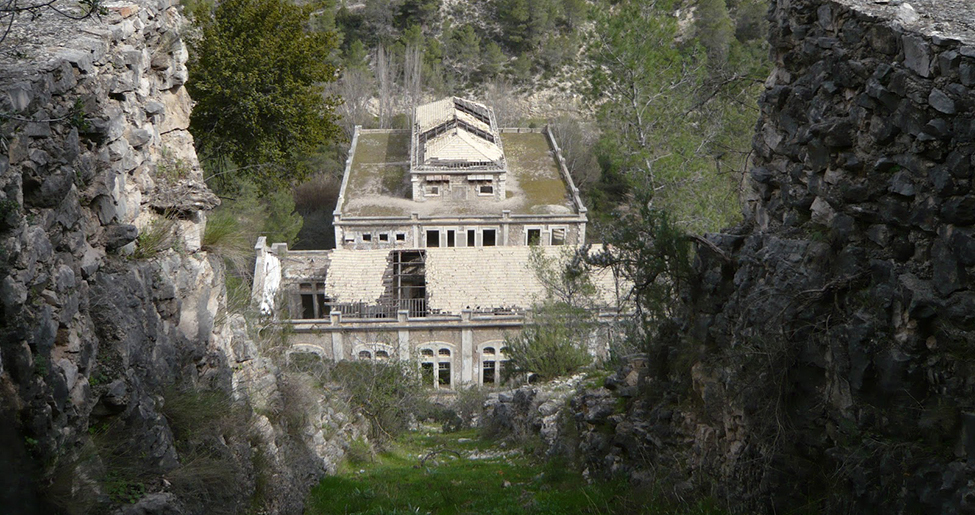 Visit
MAIN ATTRACTIONS
In La Manchuela region there is town called Casas de Ves. It is sprinkled with springs, baths, salterns, fountains...Water is also significant in the Hydroelectric Power Station, the most important building due to its age, magnitude and function, still active.
WHAT WE'LL SEE
Tranco del Lobo, the name of its location and of the power station, started to be built in 1921. In 1925 was put into operation and it is the second oldest power station in Spain. Around it, we find the old small village which was created for the workers, unused today, and the hermitage which was sometimes used as a school. 
A curiosity related to the name Tranco del Lobo is that in this area where the Júcar river narrows, it was said that wolves, which are numerous, jumped from bank to bank. 
Gallery
Fabrica de Luz
Fabrica de Luz
mas