Visit the rich heritage of this town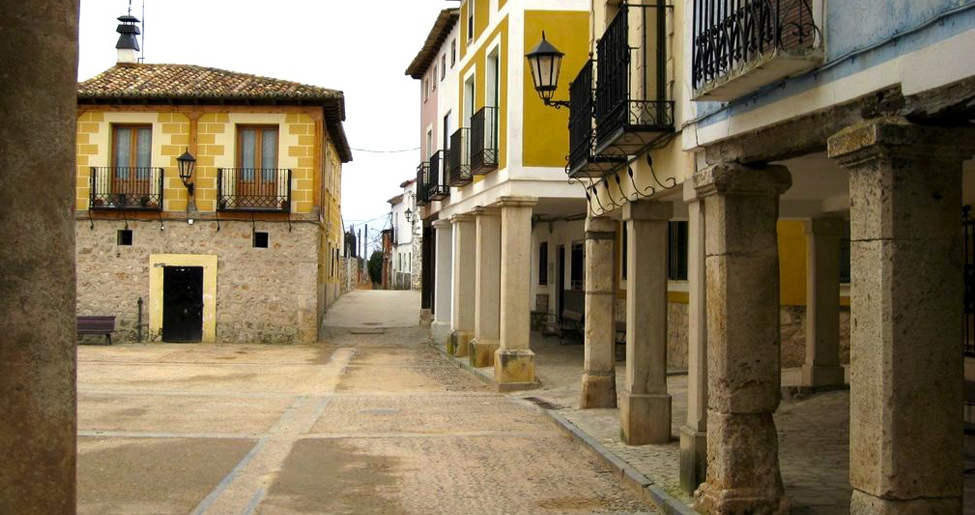 Visit
MAIN ATTRACTIONS
A town of the la Alcarria region very close to Guadalajara, 40 km, it has the honor of being one of the towns with the most buildings declared Assets of Cultural Interest in the province. Therefore, visits to the church of the Assumption and the City Hall are guaranteed to be rewarding. In the urban area we can see typical Alcarrian houses of two levels, some with iron bars, built in the 17th century, and the Main Square, with porticoes. 
WHAT WE'LL SEE
In the Main Square, renaissance style, is the fountain with a large basin and the City Hall building, a lovely building of ashlar stonework with a double open, columned gallery from the 16th century. Not far from the plaza we find the church of the Assumption, also from the 16th century, in which we will find ourselves in front of a marvelous plateresque Main Altarpiece, work of Francisco Giralte, disciple of Berruguete. The altarpiece and church were renovated in 2003, and during the process a painting of the Virgin and Child from the 18th century was found, right next to the wall under the altarpiece.
ACCESS
Open access to the whole urban area and the church, respecting the hours of worship.
OUR RECOMMENDATIONS
The hermitage of the Virgin of Solitude and the remains of the ancient wall. 
Gallery
Fuentelencina
Fuentelencina
Fuentelencina
Fuentelencina
Fuentelencina
mas