Measurement units from other periods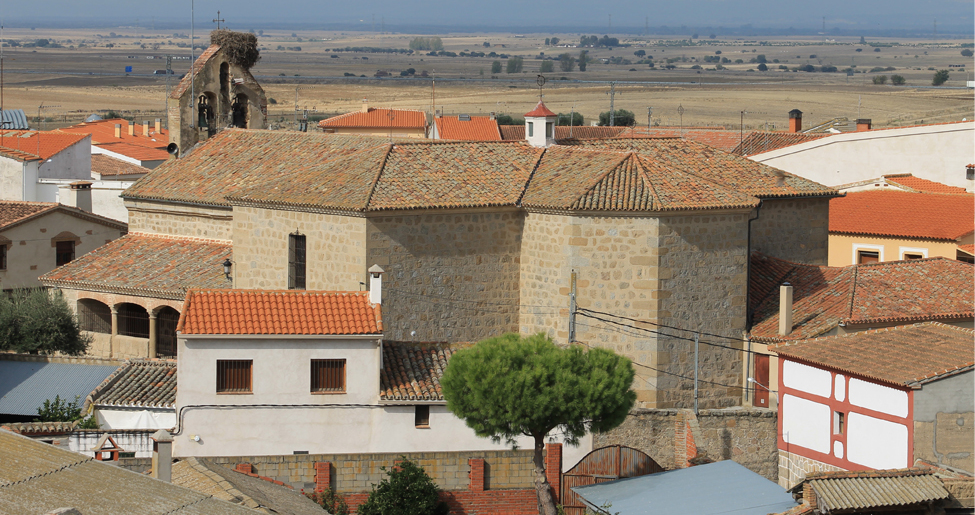 Visit
MAIN ATTRACTIONS
Containers, tools and traditional measurement units of the region of Campo de Arañuelo.
WHAT WE'LL SEE
Steelyard balances, jugs, "cuartillos", baskets, clay jars, olive oil bottles and jars. An interactive space for school students.
Ancient pictures.
ACCESS
Thursdays, Fridays and Saturdays: 11:30-13:30.
Groups: prior appointment.
FUNFACTS
Herreruela de Oropesa doesn't have more than 500 inhabitants, most of them dedicated to farming and rancher tasks. In 1156 its name was Ferreruela, which it is prove that it was a metal workshop settlement. Its surroundings are full of holm oaks, cork oaks and low brush.
Gallery
Fundación-Museo Etnológico de Herreruela de Oropesa
Fundación-Museo Etnológico de Herreruela de Oropesa
Fundación-Museo Etnológico de Herreruela de Oropesa
mas