Gascueña, hallmark of the Cuencan la Alcarria region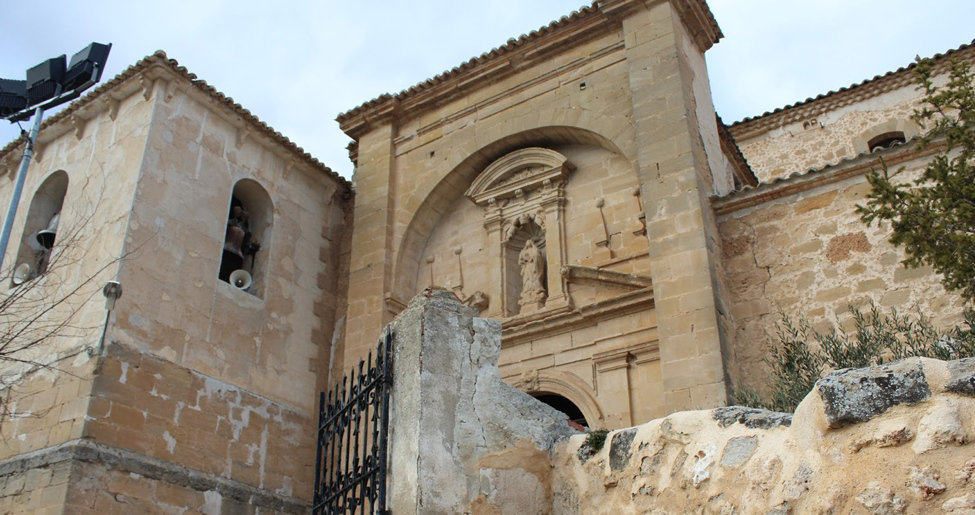 Visit
MAIN ATTRACTIONS
This Cuencan town of la Alcarria is highlighted in the first place by its profound Gallic roots. In fact, a fleur de lis appears on the town's crest, and its patron is Saint Genesius of Arles. Nowadays, it is a lovely enclave that stands out for the charm of its urban area and for its famous church of the Nativity, faithful witnesses to the history of this Castilian-Manchegan municipality.
WHAT WE'LL SEE
The most striking features for the visitor, in terms of its urban complex, center on the Main Square, the calle Ancha, and the calle Calderos. The traditional houses that are preserved are whitewashed and their windows covered with beautiful iron bars. In the center of the plaza there is a lovely fountain with an octagonal basin, from 1775. Another one of the attractions, rich  in heritage, is the Baroque church of the Nativity, from the 17th and 18th centuries. Friar Julián de Gascueña, Bishop of Jaca and Ávila, had a big role in obtaining the riches of the church. Thanks to him we can admire a large painting of the Baptism of Christ, singed by Paulus Cagliari, the Venetian. We must also thank the bishop for the organ, the seating area of the choir, and other pieces of precious metal work, like a reliquary with a "lignum crucis".
ACCESS
Open to the public, respecting those who are worshiping.
OUR RECOMMENDATIONS
The Castle of Cascueña, which preserves remains of its turret and two of its walls.
During the Carnival festivities the "delivery of weapons", a scene that appears in the Ánimas altarpiece in the church, is performed.