Discover the charm of the small towns of the sierra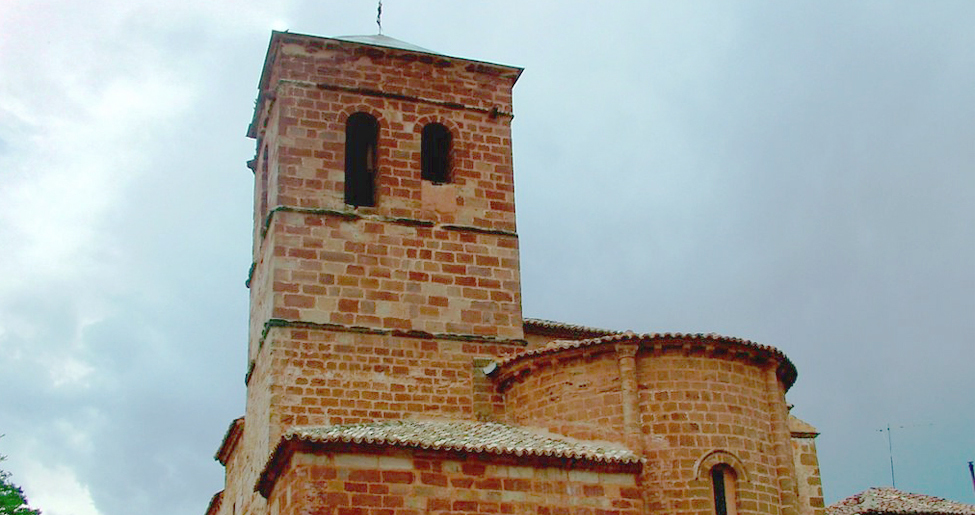 Visit
MAIN ATTRACTIONS
Here we have another small town of the province with little more than 30 inhabitants. It is separated from the Guadalajara capital by more than 100 km, but it will captivate the visitor with the special charm that trickles through these small Manchegan municipalities; constructed around a beautiful church, in this case a Romanesque-style one, also a fundamental attraction for the village.
WHAT WE'LL SEE
In its small, though well-preserved, urban center we can highlight three squares joined by narrow alleyways, very typical of the sierra. By way of them we'll encounter the City Hall, which although being a modern building enjoys a great structural purity, in the style of municipal buildings. Regarding the church, from the end of the 12th, beginning of the 13th century, we can highlight the presence of materials and decorations characteristic of the Romanesque period. Formed by three naves, semicircular apse, and straight presbytery; next to its head are the sacristy and bell tower.
ACCESS
Open access to both.
WE RECOMMEND
Enjoy the natural sites that the area offers, like the Placedero, where a clear stream flows from between the rocks. 
Gallery
Hijes
Rincones por descubrir de Hijes
mas