Renaissance and Baroque present in this town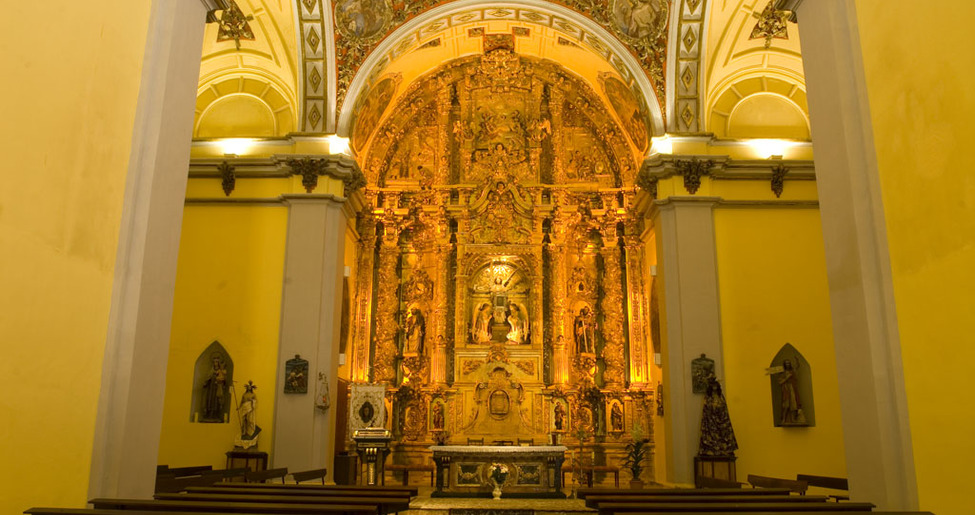 Visit
MAIN ATTRACTIONS
This town situated between the Rus and Júcar Rivers belongs to the region of La Tierra de Alarcón, 74 km from Cuenca. Its reddish colored lands are almost entirely cultivated. The visitor can stop in this town if he or she wishes to see two of its main buildings of interest, the Church of Our Lady of the Assumption and the hermitage of the Holy Face.
WHAT WE'LL SEE
The church, built between the 16th and 18th centuries, offers a Renaissance style exterior, an example of which is its main door; and a clearly Baroque interior, represented in its beautiful organ and choir. The hermitage of the Holy Face follows the Baroque line. Construction on it began at the end of the 18th century and it is highlighted for its unity and constructive and stylistic homogeneity.
In the central alcove of its Baroque altarpiece we can see two angles holding the Holy Face, flanked by two columns with plant motifs.
ACCESS
Open access in both cases.
OUR RECOMMENDATIONS
Regarding its civil architecture, the visitor should not miss its house-palaces, such as the Casa de Abajo from the 17th century.
Photo: SpainCenter.org
Gallery
Honrubia
Honrubia
Honrubia
Honrubia
Honrubia
mas