Baroque in its purest form in its church of The Snows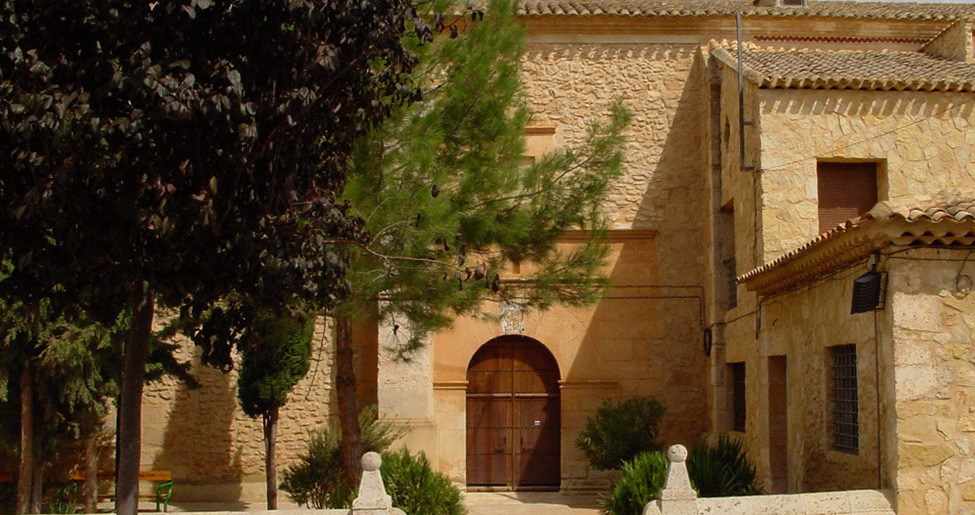 Visit
MAIN ATTRACTIONS
This town belongs to the region of La Manchuela, very close to Albacete, barely 40 km. The history of Cenizate, keeping in mind the remains found from the Bronze Age, began with its Christian repopulation, which has left its mark on the life of this place for centuries, culminating in the 18th century with the construction of its church of the Virgin of the Snows.
WHAT WE'LL SEE
The church, with a Latin cross floor plan, oozes the Baroque on all sides. The visitor can admire its marvelous choir screen, its large collection of altar pieces and its paintings of great quality, which portray the patrons of the villa. For all these reasons it is not surprising that the temple is categorized as an Asset of Cultural Interest.
ACCESS
Open access, respecting hours of worship.
OUR RECOMMENDATIONS
In the area of Santa Ana we find the hermitage of Saint Ann, also declared an Asset of Cultural Interest. And we can see a valuable example of popular architecture in the "Chozo roscao", whose function as a refuge against adverse weather conditions and its architectural features has earned it praise from this beautiful locale.
Gallery
Iglesia de Cenizate
Iglesia de Nuestra Señora de Las Nieves Cenizate
Iglesia de Nuestra Señora de Las Nieves Cenizate
mas