The temple that grows over centuries with its people.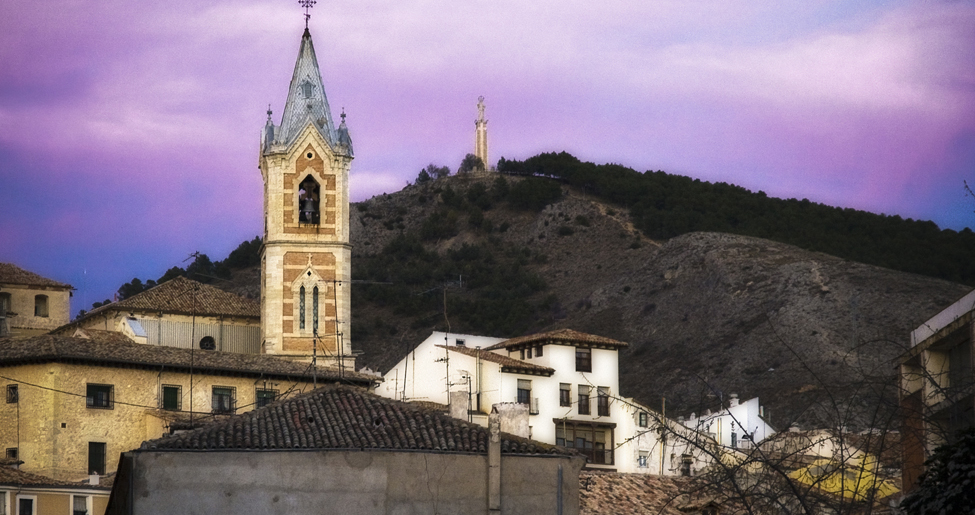 Visit
El Salvador church was built in the 18th century on top of another church from the 13th century that was having refurbishments and extensions between those dates and later on until it became the main temple in Cuenca in the 19th century.
Its current appearance has a Neogothic style with a slim tower and simple stone Baroque-style front.  Inside it houses interesting baroque altars and the image of Jesus of Nazareth which leaves the church on Good Friday and which overwhelms both visitors and inhabitants with its beauty.
Calle de la Esperanza. Free entry all day.
Calle de la Esperanza
Entrada libre durante el día.