The temple of craftsmanship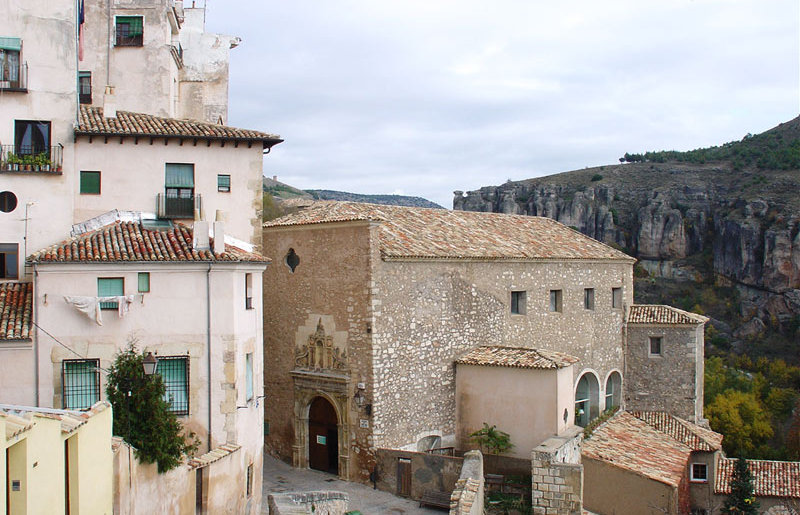 Visit
La Iglesia de Santa Cruz, the Holy Cross Church, was built in the 16th century, but its current appearance is due to its renovation in the 18th century by José Martín de Aldehuela. It is a modest structure with a beautiful Renaissance front. Inside there is the chapel of Luís Valle de la Cerca, a character famous for the development of the pawn shops and public funds.
It was recently restored preserving a Renaissance style to transform it into a regional exhibition centre and craft shop.
OPENING HOURS AND HOW TO GET THERE
Free entrance from Tuesday to Saturday, 11am to 2pm and 5pm to 8pm.
Sundays and bank holidays, 11am to 2pm.
Closed: Mondays.
Gallery
Iglesia de la Santa Cruz, Corpo Cuenca
Iglesia de Santa Cruz-Corpo Cuenca
Iglesia de Santa Cruz. Corpo Cuenca
mas