Don't miss this lovely town, long, like its church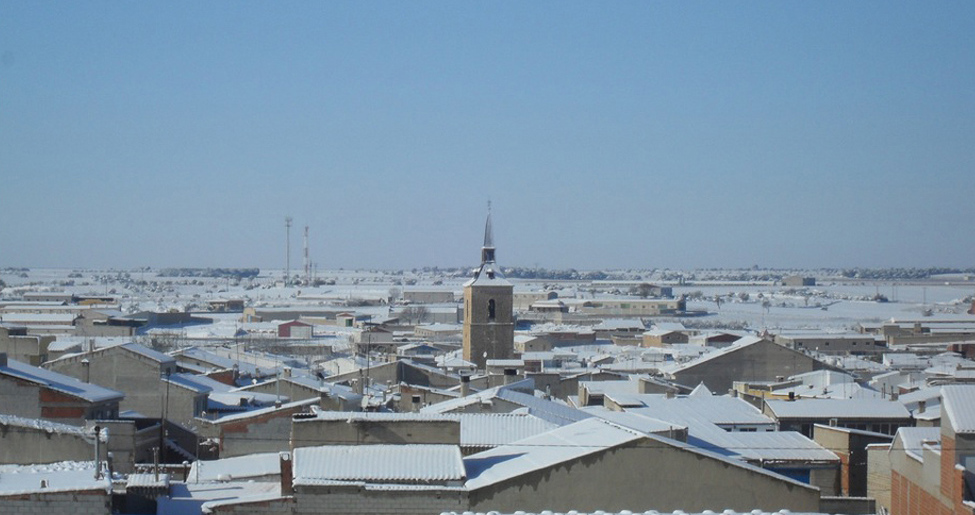 Visit
MAIN ATTRACTIONS
On the left bank of the Valdemembra River, tributary of the Júcar, we find the charming town of Quintanar del Rey, belonging to the region of La Manchuela and almost bordering Albacete. Of its heritage, the traveler should see the church of Saint Mark the Evangelist, dated in 1575, and its numerous hermitages that would allow its name to be changed to Quintanar de las Ermintas (Quintanar of the hermitages) if it wanted to.
WHAT WE'LL SEE
Noteworthy for the traveler is the main facade, at the foot of the church. Observe the Purist style, excellent example of the architecture of the 16th century, formed by a semicircular arch decorated with smooth medallions, and at each side Tuscan columns on pedestals. To the left we will find the three-bodied, square tower with a slate steeple at its highest point. The interior is elongated; its three naves are divided in eight sections plus the apse. Here the decoration is more profuse and Neoclassical in style.
ACCESS
Freely accessible. Respect the hours of religious worship.
OUR RECOMMENDATIONS
Visit one of the hermitages dedicated to the Immaculate Conception, Saint Anthony, Saint Peter, or Saint Lucia, the oldest of them all. For something different, on the street calle Príncipe there is a preserved, remodeled emblazoned house from the 17th century in which they have respected the Baroque facade. 
Gallery
Iglesia de San Marcos en Quintanar del Rey
Iglesia de San Marcos en Quintanar del Rey
Iglesia de San Marcos en Quintanar del Rey
Iglesia de San Marcos en Quintanar del Rey
mas