The Júcar observatory temple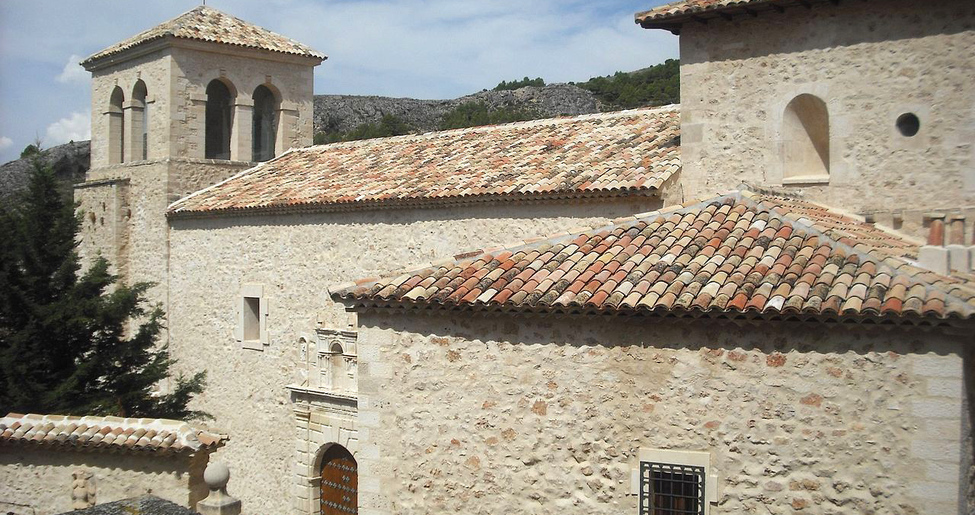 Visit
The great stairway of the Bajada de San Miguel over the Júcar river leads to the church of the same name (la Iglesia de San Miguel) that, in accordance with city tradition looks out over the river on the brackets that underlie it.
From its origin in the 13th century, the apse has been preserved but the rest is gothic transitional with refurbishments in the 18th and 20th century. It boasts a wonderful Renaissance-style front and next to it are the preserved remains of the public baths of Arab origin.
OPENING HOURS AND HOW TO GET THERE
Bajada de San Miguel, from the main square. It can only be visited on the outside.